Marketing
Stamford International University
STIU International Programs
အထူးပြု Major
Marketing ဘာသာရပ်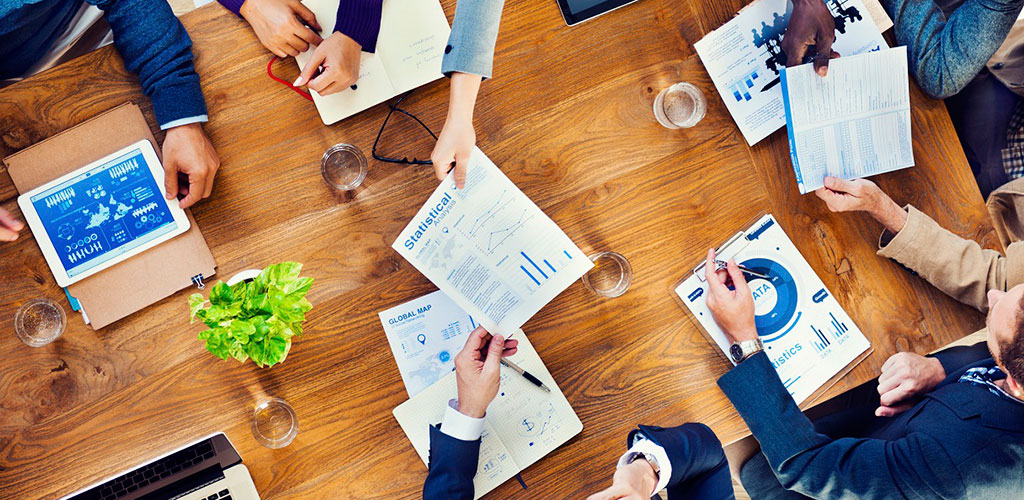 ဘာကြောင့်
Stamford မှာ လေ့လာသင့်သည်လဲ
Be a successful marketer in any business! Studying Marketing at Stamford will enable students to master marketing strategies, data interpretation and integrated marketing communication planning Students will be job-ready in the highly in-demand marketing field.
Dual Degree and its Benefits
BBA – Marketing
Stamford has a collaboration with the Lubin School of Business at Pace University, New York.
Students who opt for the international pathway option will study their first two years at Stamford and complete the rest of the program at the Lubin School of Business at Pace University.
Students will receive two degrees on graduation.
At the Lubin School of Business at Pace University, students can choose to study BBA with a concentration in either Global Marketing Management or Advertising and Integrated Marketing Communication.
Students studying at Pace can work on-campus during their course of studies and also opt for an internship after they finish their studies.
They may also choose to work full-time for 1 year under the Optional Practical Training (OPT) program.
Students may receive a scholarship if they fulfill all requirements.
Specialized Certificates
Digital Marketing Management
Strategic Marketing Management
Stamford Students များ
သင်ယူရရှိမည့် Skills များ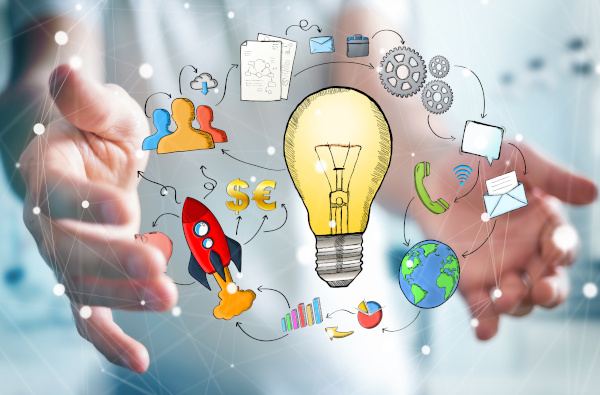 Interpersonal and Communication Skills
Commercial Awareness
Critical Thinking
Creativity
Teamwork and Leadership
Data Gathering and Analysis
Networking
Listening
Collaboration
Emotion Analysis
Information Technology
Stamford Students will be able to master:
Global Marketing Strategies
Digital Marketing Strategies
Integrated Marketing Communication Plans
Analyzing Customer Needs and Market Trends
Data Interpretation
Problem Solving
Decision Making
Multiple Project Management
Holistic Approach
Persuasion and Negotiation
အလုပ်အကိုင်
အခွင့်အလမ်းကောင်းများ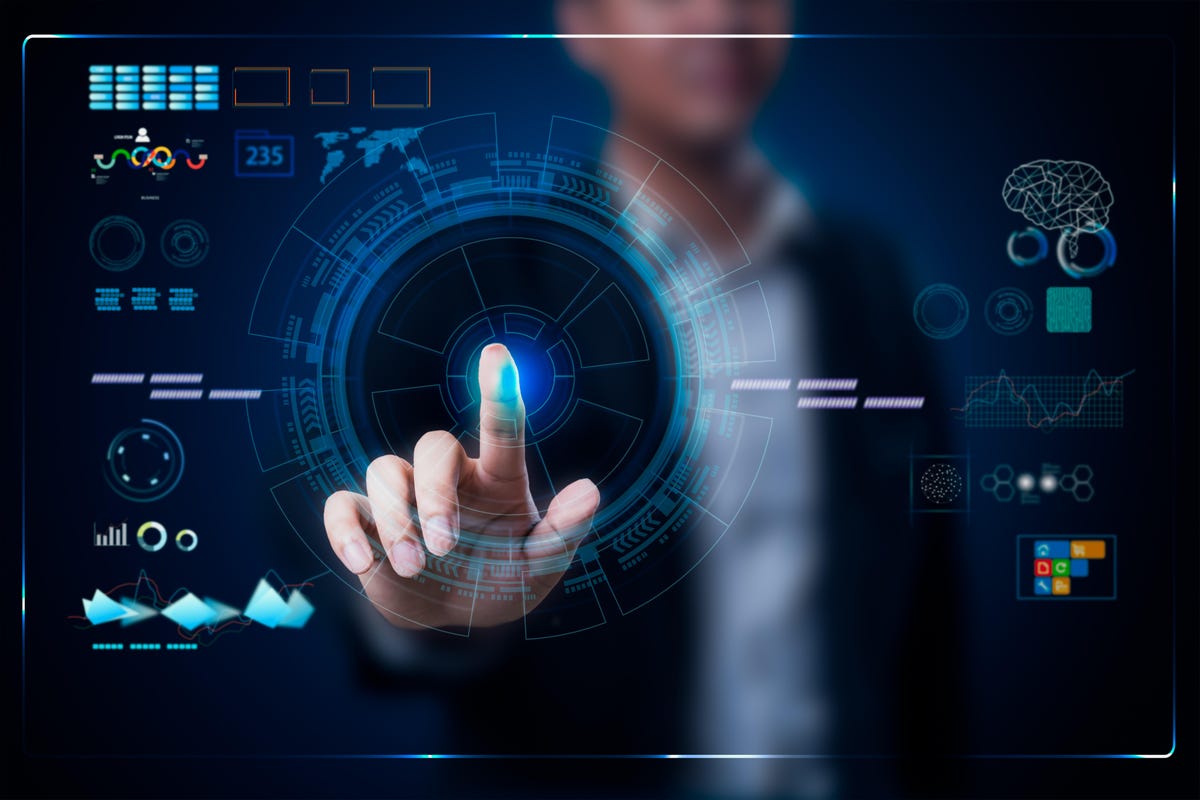 Brand Management
Market & Business Development
Marketing / Branding Consultancy
Sales and Marketing
Market Research Analysis
Public Relations
Let's get started and apply now !
Thank you for choosing Care Forever !