ဘွဲ့ Programs များ
Stamford International University
(STIU)
Thailand မှာ ပညာ လေ့လာသင်ယူကြရအောင်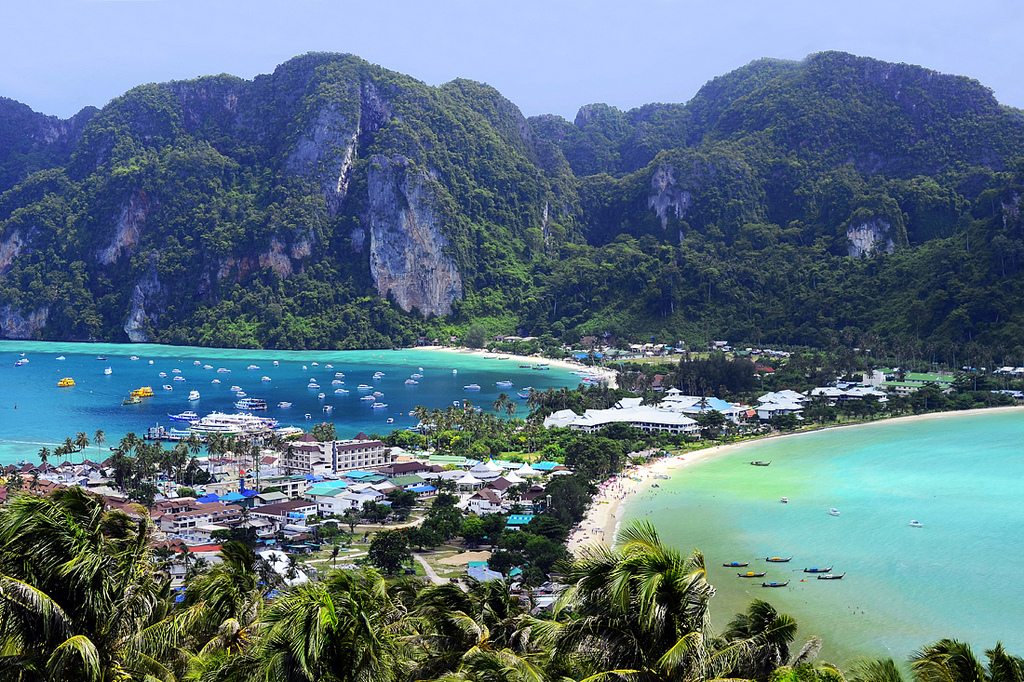 Phi Phi Viewponts :
Thailand ၏ လှပသော မြင်ကွင်းများထဲက တစ်ခု
STIU International Programs များသည် ....

Devoted to promoting cultural understanding and academic excellence
Encourage critical and creative thinking
Use a variety of pedagogical methodologies in the classrooms to ensure
Classes are truly student-centered and focused on outcomes
STIU International ကျောင်း ပညာရေး အဖွဲ့ဝင်များနှင့်

အရည်အသွေးပြည့်၀သော Lectures များ
From countries including the USA, UK, France,Germany, China, Spain,Thailand and many more
Making it one of the most diverseand experienced faculties in Thailand
Be Part of International community and get ready for your professional career!
Care Forever Education Services ကို
ရွေးချယ်တဲ့အတွက် ကျေးဇူးတင်ပါတယ်ရှင် !