Entrepreneurship
Stamford International University
STIU International Programs
အထူးပြု Major
Entrepreneurship ဘာသာရပ်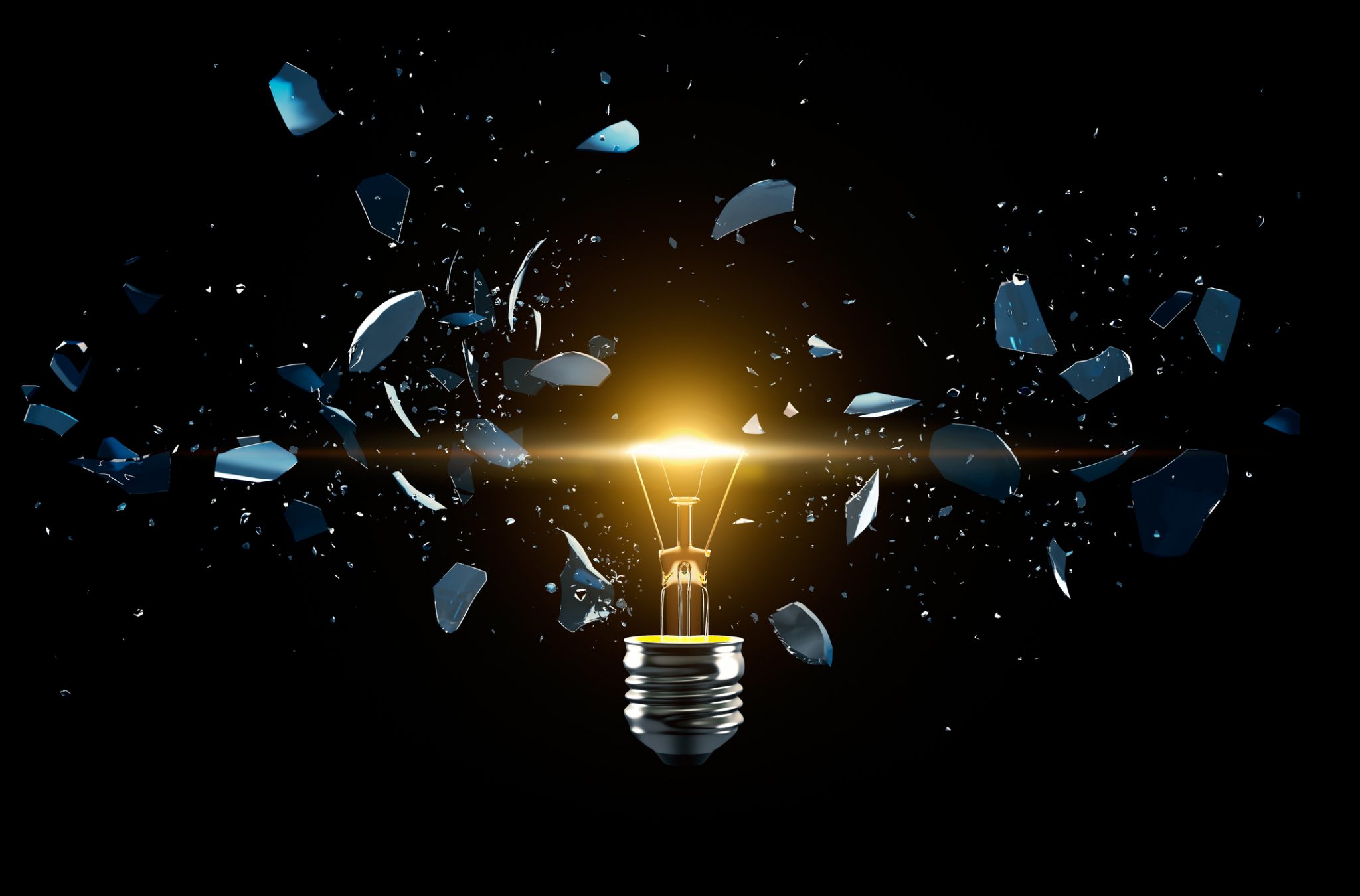 Stamford's BBA Entrepreneurship program is designed to build future entrepreneurs by providing the skills and knowledge needed to succeed in the business world. The program follows the entrepreneurial journey from inception and venture creation, to planning and analysis, to opening and managing a company.
Other than building the entrepreneurs of the future, this program is also suitable for: those who are interested in starting a business; those who will inherit a family business and want to make it a success; those who want to become an effective entrepreneur of a big organization; and those who are interested in learning how to become a competent owner in today's business world.
This program is facilitated by unique business incubator that enhances students entrepreneurial capability in accelerates the growth and success of businesses with relevant resources, mentoring and coaching as well as the built-in international entrepreneurial networking connections.
The program includes: business ideation workshops, entrepreneurial seminars, business mentoring and coaching, living case study with real businesses, meet-the-entrepreneurs, venture pitching, and conferences on social, global, and industry-specific entrepreneurship.
Get hands-on experience with one internship and one ventureship!
Internship
Students will be doing some groundbreaking work with other innovative employees at start-up companies, which is great way to bridge the gap between what you think students need to know, and what students really need to know to succeed in small and active companies.
Ventureship
With the embedded international network connections and our unique business incubator, students will demonstrate entrepreneurial efficacy by pitching own venture to the potential investors, securing possible initial funding and eventually executing business venture with the assistance of professional and competent mentors and coaches.
ဘွဲ့ Program Information အချက်အလက်များ
ဘွဲ့ အမည် Bachelor of Business Administration
Credits 160
Program ကြာချိန် 3.5 years
ကျောင်း တည်နေရာ Rama 9, Dual Campus
Language English, Bilingual
ကျောင်းဖွင့်ချိန်များ March, July, November
အလုပ်အကိုင် အခွင့်အလမ်းကောင်းများ
Entrepreneur
Business Analyst
Project Manager
Investment Analyst
Business Consultant
Marketing Development Manager
Service Manager
Strategic Business Executive
Product and Brand Manager
Let's get started and apply now !
Thank you for choosing Care Forever !