Accounting
Stamford International University
STIU International Programs
အထူးပြု Major
Accounting ဘာသာရပ်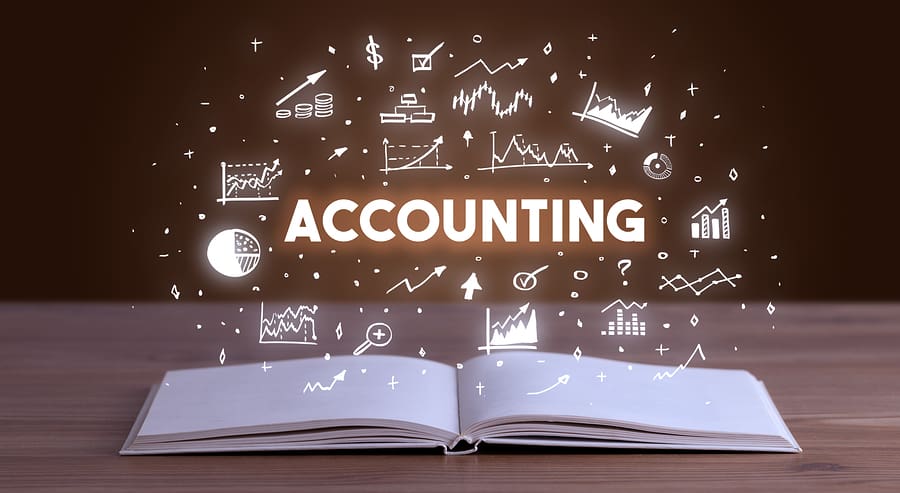 ဘာကြောင့်
Stamford မှာ ပညာလေ့လာသင့်သည်လဲ
The Bachelor of Accountancy program at Stamford International University will equip students with sound accounting knowledge and required analytical, practical and communication skills.
The students will study five broad areas of Accounting: Financial Accounting, Management Accounting, Audit, Taxation and Accounting Information System.
Faculty members are well qualified and dedicated to teaching. The program is certified by the Federation of Accounting Professions, Thailand.
3+1 International Pathway Options
For More Details : https://www.stamford.edu/program/accounting/
What is Unique!
CIMA University Partner
ACCA Silver Learning Partner
အလုပ်အကိုင်
အခွင့်အရေးကောင်းများ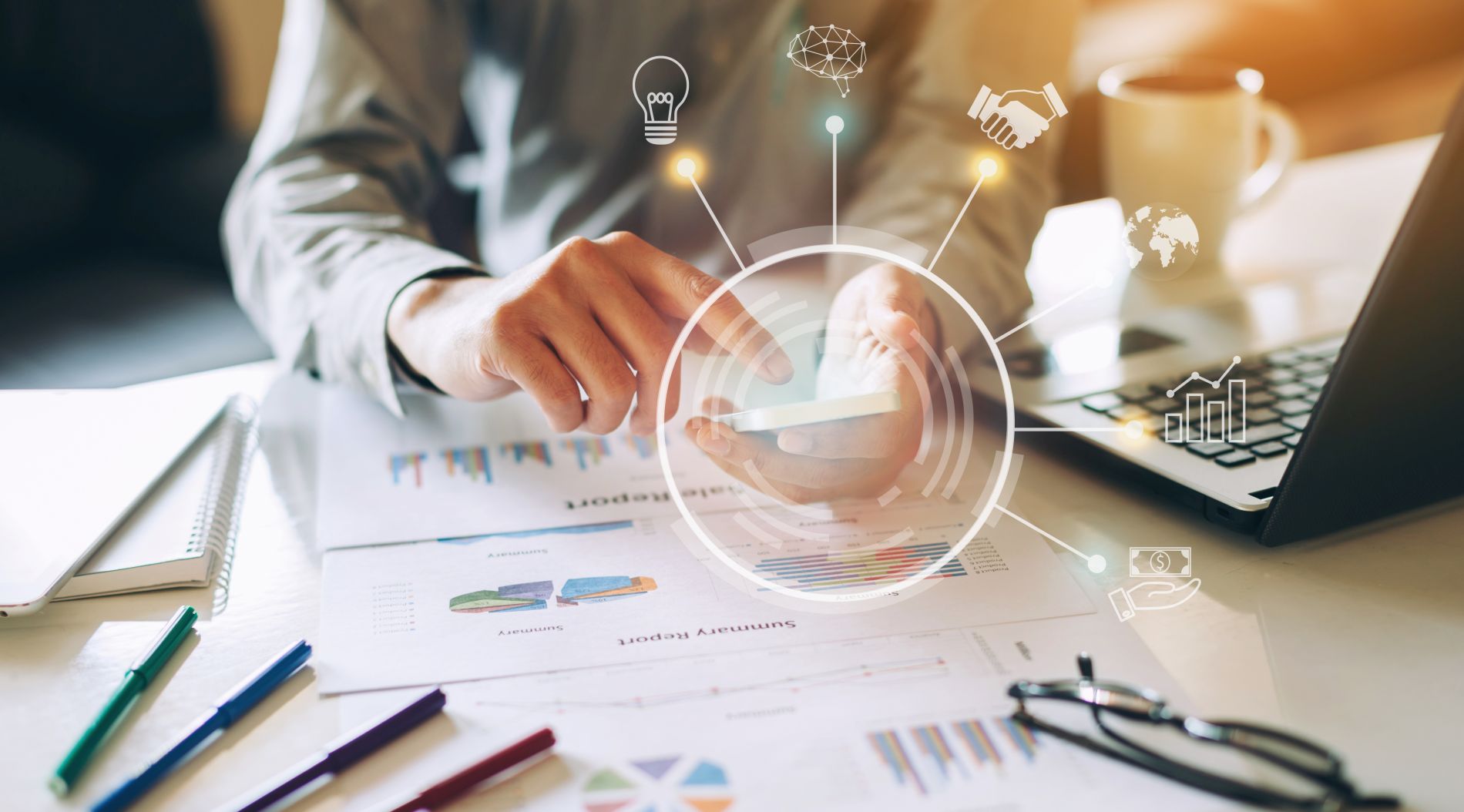 Diverse career opportunities are available to students, which include:
Financial Accountant
Auditor
Managerial Accountant
Forensic Accountant
Tax Accountant
Financial Controller
Consulting
Treasury Analyst
Business Analyst
Trader
Let's get started and apply now !
Thank you for choosing Care Forever !