Logistics and Supply Chain Management
Stamford International University
STIU International Programs
အထူးပြု Major
Logistics and Supply Chain Management ဘာသာရပ်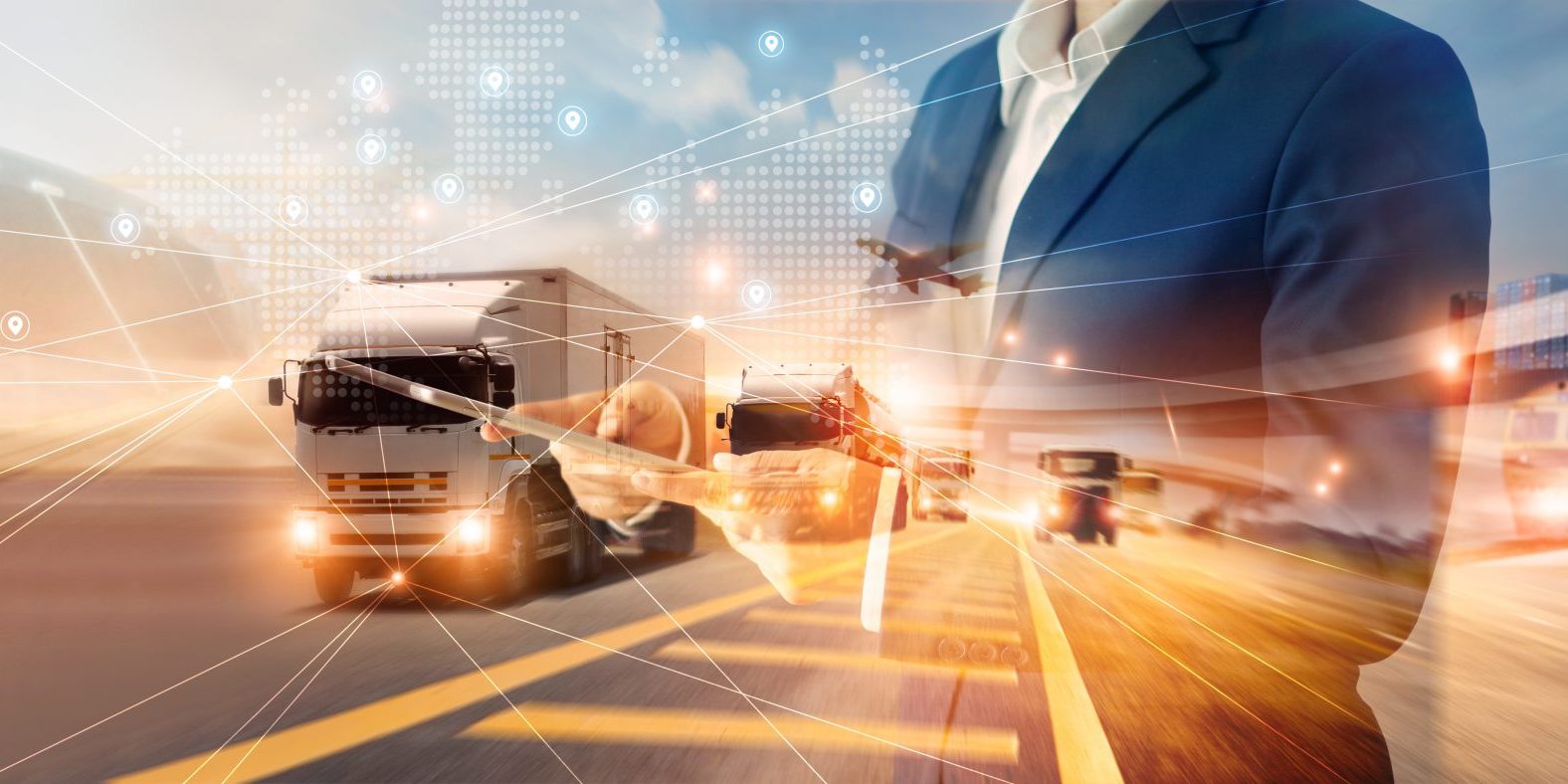 ဘာကြောင့်
Stamford မှာ ​လေ့လာသင့်သည်လဲ
Businesses grow globally and become more efficiently organized.
Through the Logistics and Supply Chain Management program at Stamford, students will explore every criterion of this industry and become specialist in building efficient management and driving a positive image for the companies they work for.
ဘွဲ့ Program Information များ
ဘွဲ့ အမည် Bachelor of Business Administration
Credits 160
Program ကြာချိန် 3.5 years
Language English, Bilingual
ကျောင်း ဖွင့်ချိန်များ March, July, November
Dual Degree Option and its benefits



• Bachelor of Business Administration
• BA (Hons) International Logistics & Trade Finance
Logistics and Supply Chain Management students who wish to deepen their understanding of the world and also boost their employability can earn a second degree from The University of Northampton by completing one additional year of study in the U.K.
Site Visits
Students visit exciting multinational companies such as Port Authorization of Thailand, TG Cargo, Unilever Warehouse, T.S. Molymer OEM, Ichitan Manufacturing, Honda Automobile, SCG Logistics, Healthfoods Cooperation, DHL, and more. Site visits help students develop their understanding of how theoretical principles are applied in a real working environment and provide an opportunity for students to interact and build connections with industry experts.
Internship
Students build up their experiences by undertaking internships. Students have successfully completed internships at places such as Thai Cargo, KMTC (Thailand) Co. Ltd., Lotte, Damco International, Tips Co.Ltd., Chiangmai Airport Customs, PTT Public Company Limited, FedEx Express, Yusen Logistics, SCG Group.
Logistics and Supply Chain Management ကို
ဘာကြောင့် သင်ယူသင့်သည်လဲ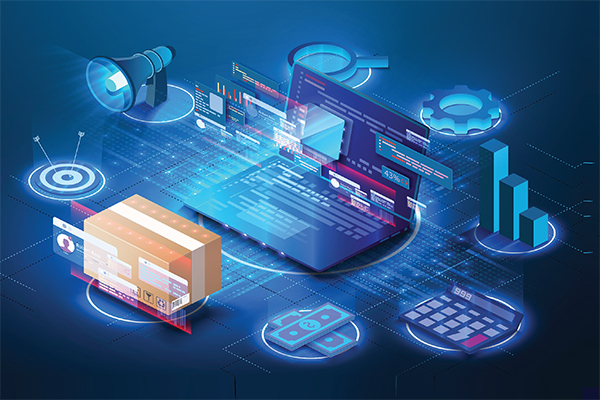 Thailand is South-East Asia's logistics hub. Students will learn first-hand from industry experts, and obtain insights about company needs and objectives.
Gain a working knowledge of all aspects of the movement and storage of materials, work-in-process inventories, and finished goods from point of origin to point of consumption.
Through industry partnership with professional organizations, students will be exposed to new experiences both from site visits and guest speakers.
In 2016 Stamford's Logistics and Supply Chain Management students are 100% employed and are paid higher than the market average*.
Students များ သင်ယူရရှိမည့် Skills များ
Management of Air, Sea, and Land Freight Transport
Retail and Distribution Logistics
International Documentation
Regulation for Import and Export
Warehousing Layout and Inventory Control
International Trade Term
Students will be able to:
Design, build and operate operating innovative logistics and supply chain solutions
Measurably improve quality, cost, and customer service
Start own business
Operate third party logistics
Play a valuable and essential role in any international corporation
Have a unique skill-set in logistics and supply chain management
အလုပ်အကိုင် အခွင့်အလမ်းကောင်းများ
Logistics Director and Logistics Manager
Supply Chain Director and Supply Chain Manager
Third Party Logistics Sale Manager, CS Manager, Operation Manager
Purchasing and Sourcing Manager
Retail and Category Manager
Warehouse Manager / Inventory Manager
Freight Forwarder in Air and Sea Shipment
Business Development Manager
Industrial Consultants
Retail Industry
Factory / Manufacturer Manager
Let's get started and apply now !
Thank you for choosing Care Forever !