International Business Management
Stamford International University
STIU International Programs
အထူးပြု​ Major
International Busines Managemt (IBM) ဘာသာရပ်

ဘာကြောင့်
Stamford မှာ လေ့လာသင့်သည်လဲ
For STIU International Business Management (IBM) student, the world has no borders.
Where others see global challenges, as an IBM graduate, students will see global opportunities and know how to benefit from them.
Dual Degree Option and its benefits



IBM students at Stamford can study for a dual degree at National Louis University, Chicago, USA.
Students who opt for this international pathway will have the chance to live in a city and a country that hosts many successful multinational companies and receive two degrees upon graduation.
Studying for your Bachelor's degree in two different countries and receiving a diploma from two prestigious universities will be your passport to a very successful and exciting career.
Managers constantly look for employees who are able to adapt to different cultures and situations, as no matter which industry you work in, globalization will be a significant influence.
Stamford Students များ
လေ့လာသင်ယူရရှိမည့် Skills များ
International Business Management
Entrepreneurship
Leadership
Business Development
Cross-Cultural Management
Business Analysis
Creating Innovative Business Opportunities
Delivering Confident Business Presentations
Strategic Management
Stamford Students will be able to:
Start your own business
Manage an international workforce
Launch new products in new markets and countries
Help expand a multi-national company
Initiate or grow a social enterprise
Maintain and raise your family business
Create sustainable business models
အလုပ်အကိုင်
အခွင့်အလမ်းကောင်းများ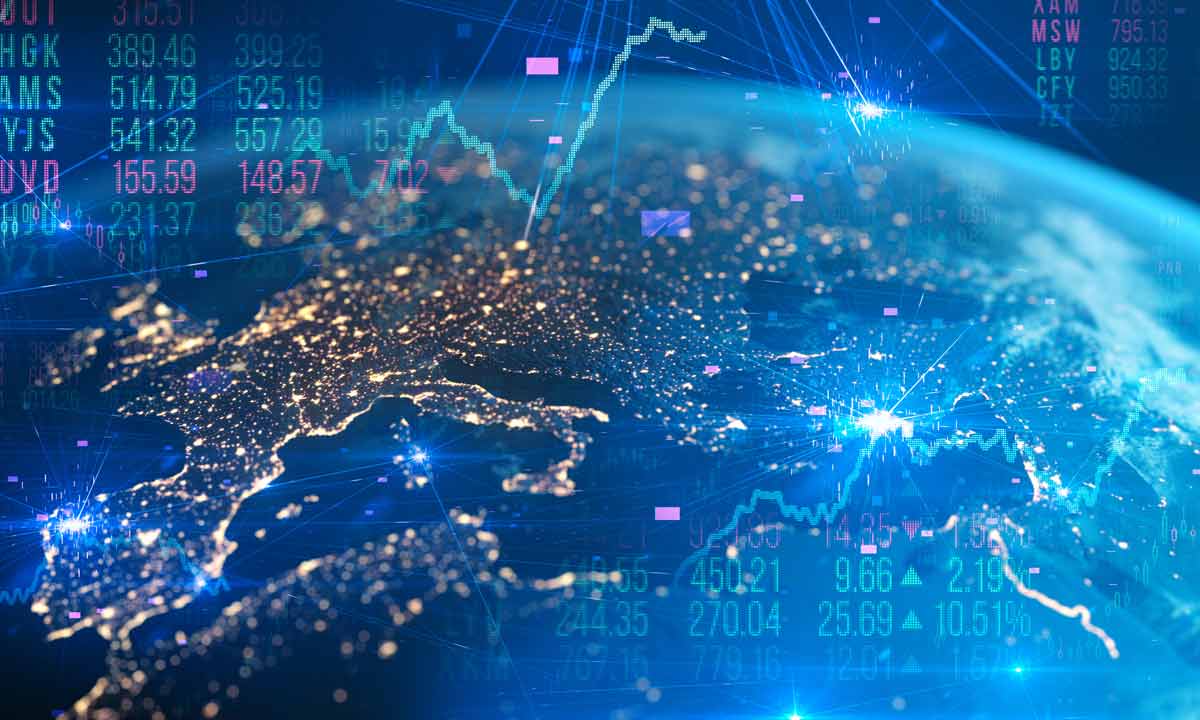 IBM graduates will be job-ready and be able to work in a broad range of business careers anywhere in the world.
Career opportunities include:
International Management Consultant
Entrepreneur
International Business Manager
Foreign Sales Manager
Import / Export Manager
International Business Developer
Global Product Manager
Operation Manager
STIU ကျောင်းသားကျောင်းသူများ
Internship ဆင်း နိုင်သော
International and Domestic Companies များ
Food Panda(Thailand)
Hutchison Ports(Thailand)
Kimberly Clark(Thailand)
Navarang Asset(Thailand)
CGS CIMB(Thailand)
Ministry of Commerce(Thailand)
Blockchain Lab-Thailand
Ningbo Aucheer Biotechnology(China)
United Nations(France)
Let's get started and apply now !
Thank you for choosing Care Forever !