Finance and Banking
Stamford International University
STIU International Programs
အထူးပြု Majaor
Fiance and Banking ဘာသာရပ်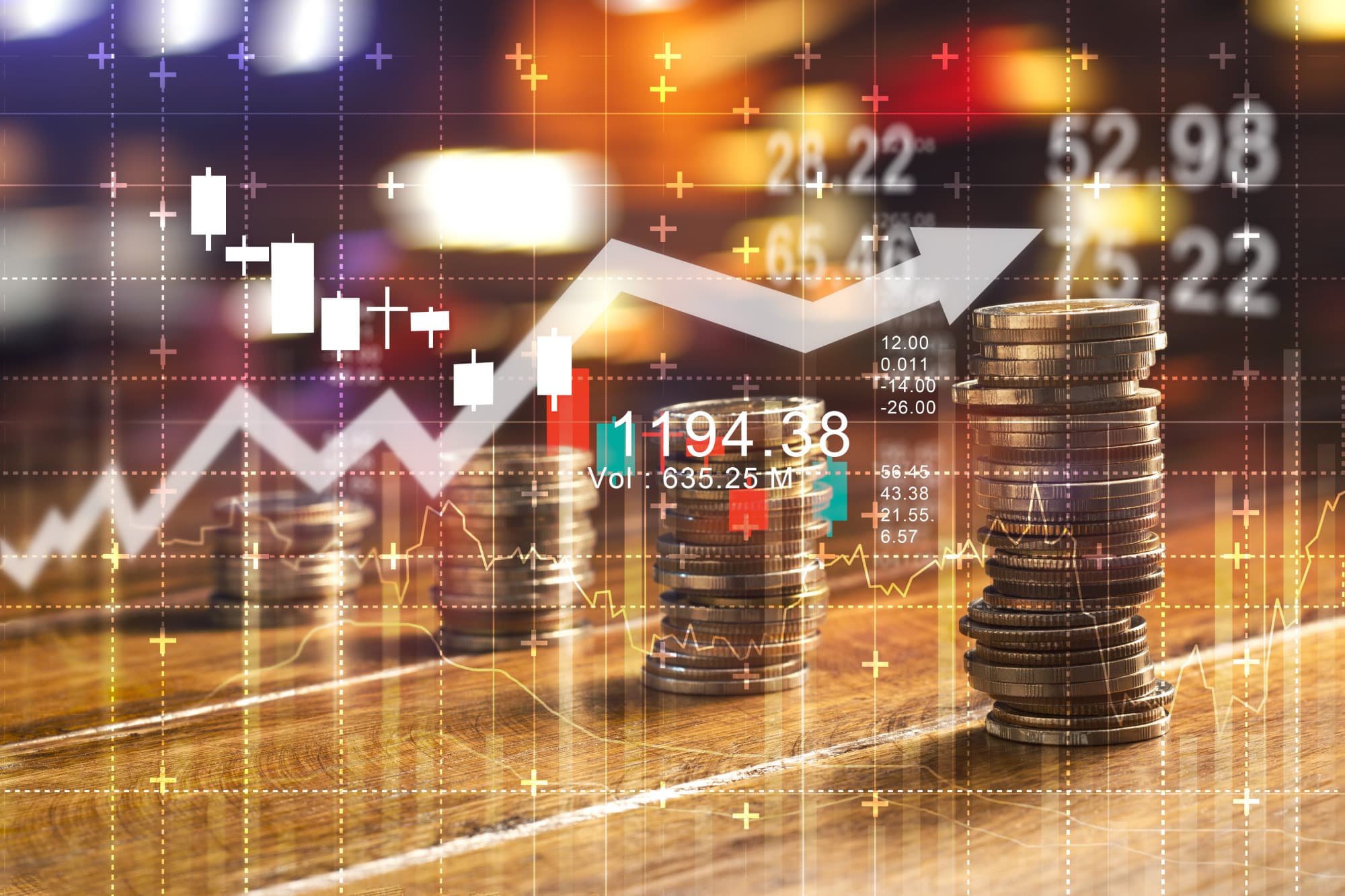 ဘာကြောင့်
Stamford မှာ သင်ယူသင့်သည်လဲ
The Finance and Banking program covers three very broad areas of financial decision making: investments, financial institutions, and corporate finance.
The program equips students with the knowledge and practical skills needed to successfully analyze and solve problems encountered in a finance-centered career.
3+1 International Pathway Options
For More Details : https://www.stamford.edu/program/finance-and-banking/
What is Unique!

CFA Institute University Affiliation Program
Co-branded program with Maybank Kim Eng (Thailand)
CIMA University Partner
ကျောင်းသားကျောင်းသူများ
Internships ဆင်းသော Companies
Finance and banking students build up their experience by undertaking an internship. Students have successfully completed internships at places such as :
Broadgate securities
DutchMill
A. Stotz Investment Research
AIP Global
Chuayram Engineering
S2M Group
ECCO
Kyra Mode
The Pacific securities Co., LTD.
အလုပ်အကိုင်
အခွင့်အလမ်းကောင်းများ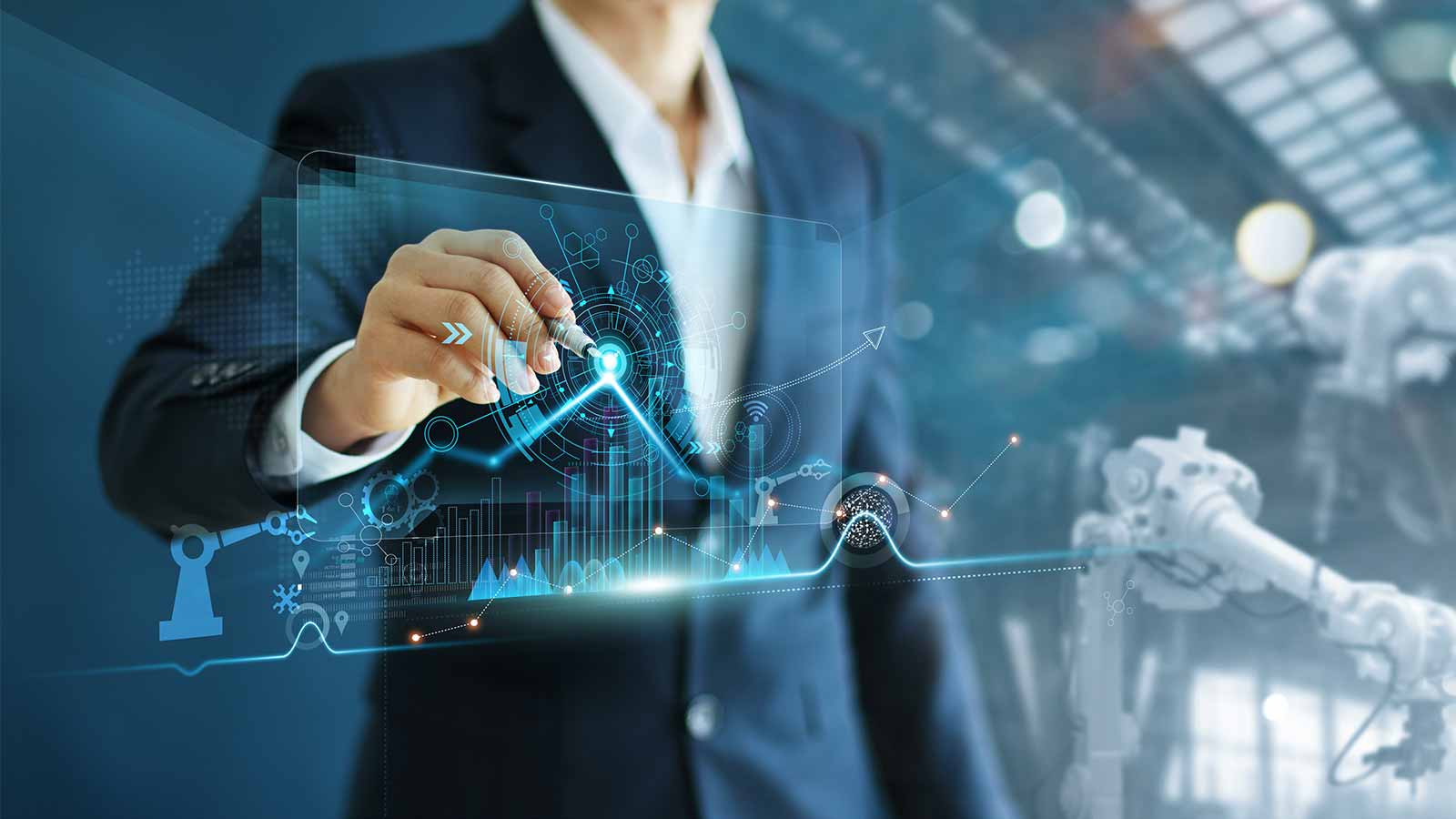 Financial Planner
Stockbroker
Securities Analyst
Investment Banking Analyst
Cash Manager
Capital Budgeting Analyst
Loan Officer
Credit Analyst
Financial Analyst
Project Finance Manager
Insurance Agent
Underwriter
Risk Manager
Mortgage Banker
Let's get started and apply now !
Thank you for choosing Care Forever !