International Relations
Stamford International University
STIU International Programs
အထူးပြု Major
International Relations ဘာသာရပ်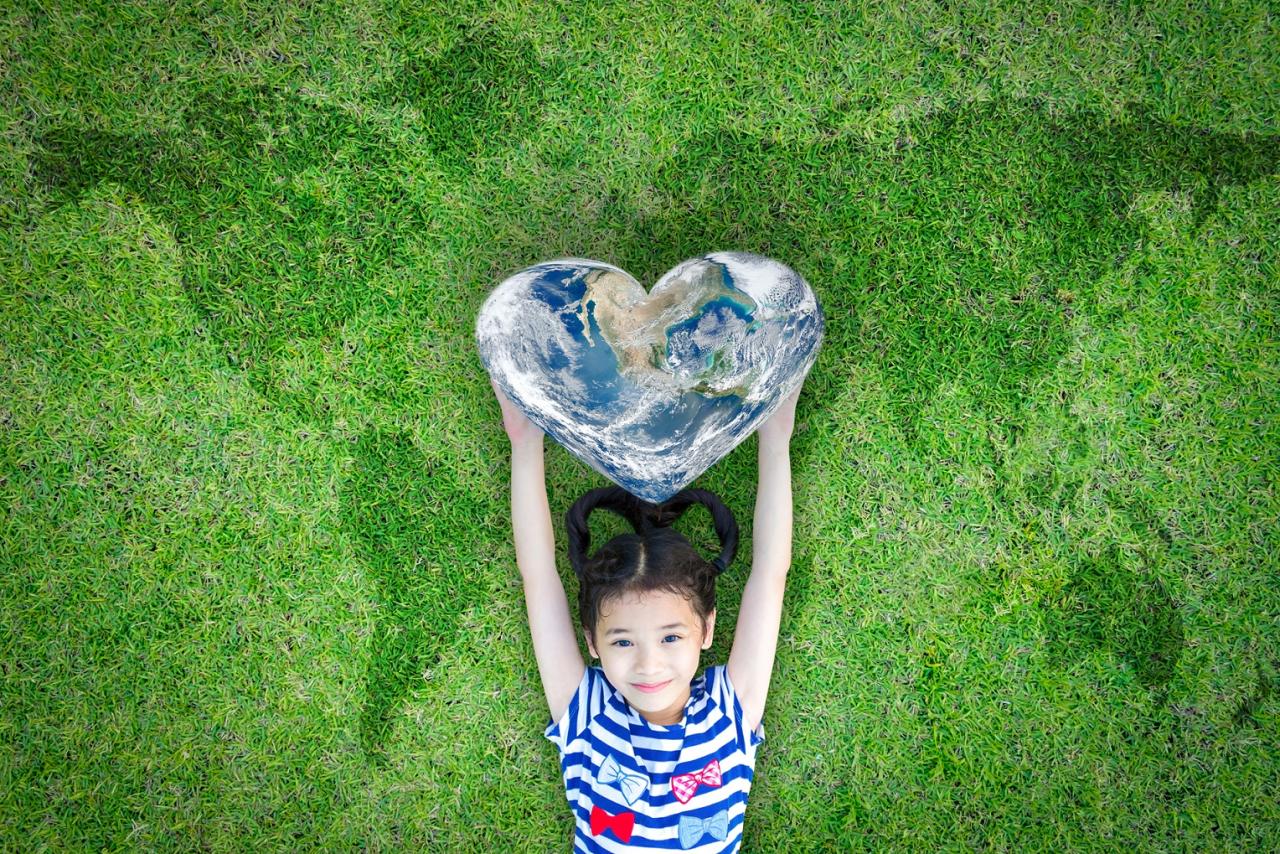 Dual Degree Option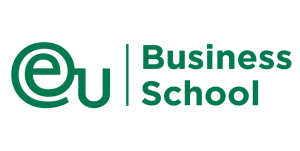 • Bachelor of Business Administration
• BA – International Relations
Stamford International University has a collaboration with EU Business School in Barcelona, Geneva and Montreux. Students taking the international pathway will study their first two years at Stamford International University and spend two additional years at EU Business School, at one of the aforementioned campuses in either Spain or Switzerland. Students will receive two degrees on graduation.
Students will be able to:
Demonstrate a working knowledge of and a capacity to apply international relations in real world situations.
Acquire and develop strong research skills.
Critically analyze international events and issues as well as identify global trends.
Demonstrate effective written and oral communications skills.
Develop aptitude in the areas cultural competency, international cooperation and problem solving, and global citizenship.
Learn to use conceptual tools proficiently either in the public policy arena or the business world.
အလုပ်အကိုင်
အခွင့်အရေးကောင်းများ
Careers in government, journalism, law, intergovernmental organizations, non-governmental organizations, international business (risk analysis, consulting), and academia.
Studying International Relations gives the student many useful transferable skills including:
– The ability to research, source and examine information thoroughly
– The capacity to critically analyze evidence and construct coherent arguments
– Excellent writing and speaking capabilities
– Strong competency in intellectual and creative endeavors
– Teamwork in multi-cultural environments
– Solid understanding and appreciation of global politics
Let's get started and apply now !
Thank you for choosing Care Forever !