Communication Strategy and Ideation 
Bangkok University International
BUI International Programs
Degree Title
Bachelor of Communication Arts
အထူးပြု Major
Communication Strategy and Ideation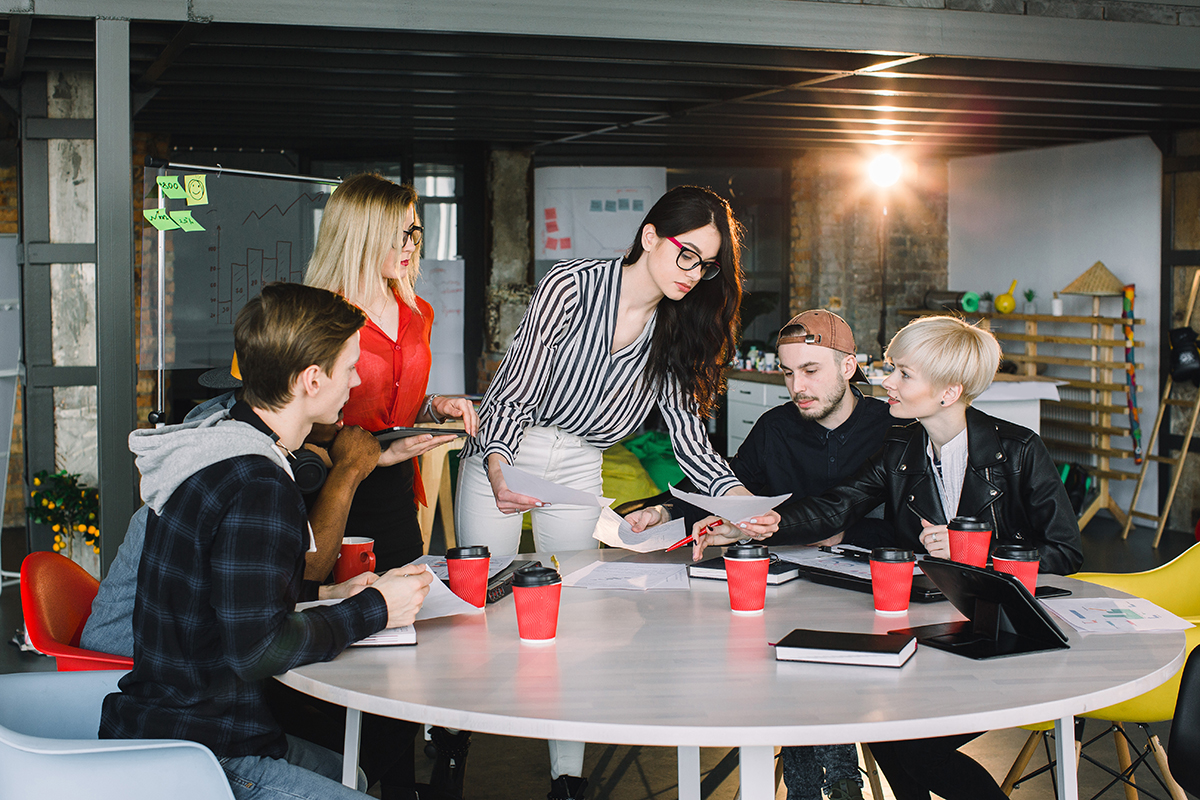 ဘာကြောင့်
BUI မှာ ပညာသင်ယူသင့်သည်လဲ
Following the new challenges in the fast-changing world, BUI curriculum is the integration of knowledge and skills in the form of a trendy and practical module.
CSI curriculum is focused on trendy and emerging technology platforms, to understand their highlights and differences, such as Mobile Vertical Experience, User-Generated Social Media, and User Experience & User Interface.
BUI also aims to provide the study of communication strategy and ideation that allows students to work closely with the leading companies for increasing experiences and skills.
There're so many jobs related to this field, for example, Strategic Communication Planner, Digital Content Curator, Digital Media Ideator, Customer Experience Designer or UX/UI designer.
ဘာကြောင့်
BUI ၏
Communication Strategy and Ideation ကို

သင်ယူသင့်သည်လဲ
Bachelor of Communication Arts in Communication Strategy and Ideation offers a strategic communication focus and design thinking.
This program blends theoretical knowledge with hands-on practical projects and campaigns, taught and coached by top professionals and prominent guest speakers in the field.
Following the new challenges and demands in the fast-changing world of communication, students will be provided with the up-to-date content and knowledge on strategic communication; including digital media planning, UX and UI Designs, digital content creation, marketing communication for e-sport and marketing communication for health and beauty brands and so on.
Integrated 3 main knowledges which are the most necessary in the era, which are;
_Communication: Communication Design and Creative Storytelling
_Strategy: Strategic Planning and Management Skills
_Ideation: Integrated Media Planning and Creation
BUI Modern Communication Arts Program ဆိုသည်မှာ ....
BUI aims to create a variety of career paths that meet the needs of the 21st century!
Strategic Communication Planning Track : Digital Communication Strategist, Digital Marketing Communicator, Digital Content Curator, Brand Communication Manager
Integrated Media ideation Track : Digital Media Ideator, Online Media Planner, Brand Experience & Customer Experience Designer
အလုပ်အကိုင်
အခွင့်အလမ်းကောင်းများ
The study of communication strategy and ideation gives graduates the required level of readiness for success in the highly competitive job markets of communication and new media-related fields.
Strategic Communication Planner
Public Relations and Campaign Manager
Communication Specialists
Media Planner and Event Coordinator
Brand Strategy Consultant Journalist
News Editor
Customer data analytics coordinator
Integrated marketing communication manager
ပိုမို သိရှိစေရန်
https://www.bu.ac.th/en/international-programs/communication-strategy-ideation
Let's get started and apply now !
Thank you for choosing Care Forever !