Innovative Media Production
Bangkok University International
BUI International Programs

Degree Title
B.Com.Arts – Bachelor of Communication Arts in Innovative Media Production
အထူးပြု Major
Innovative Media Production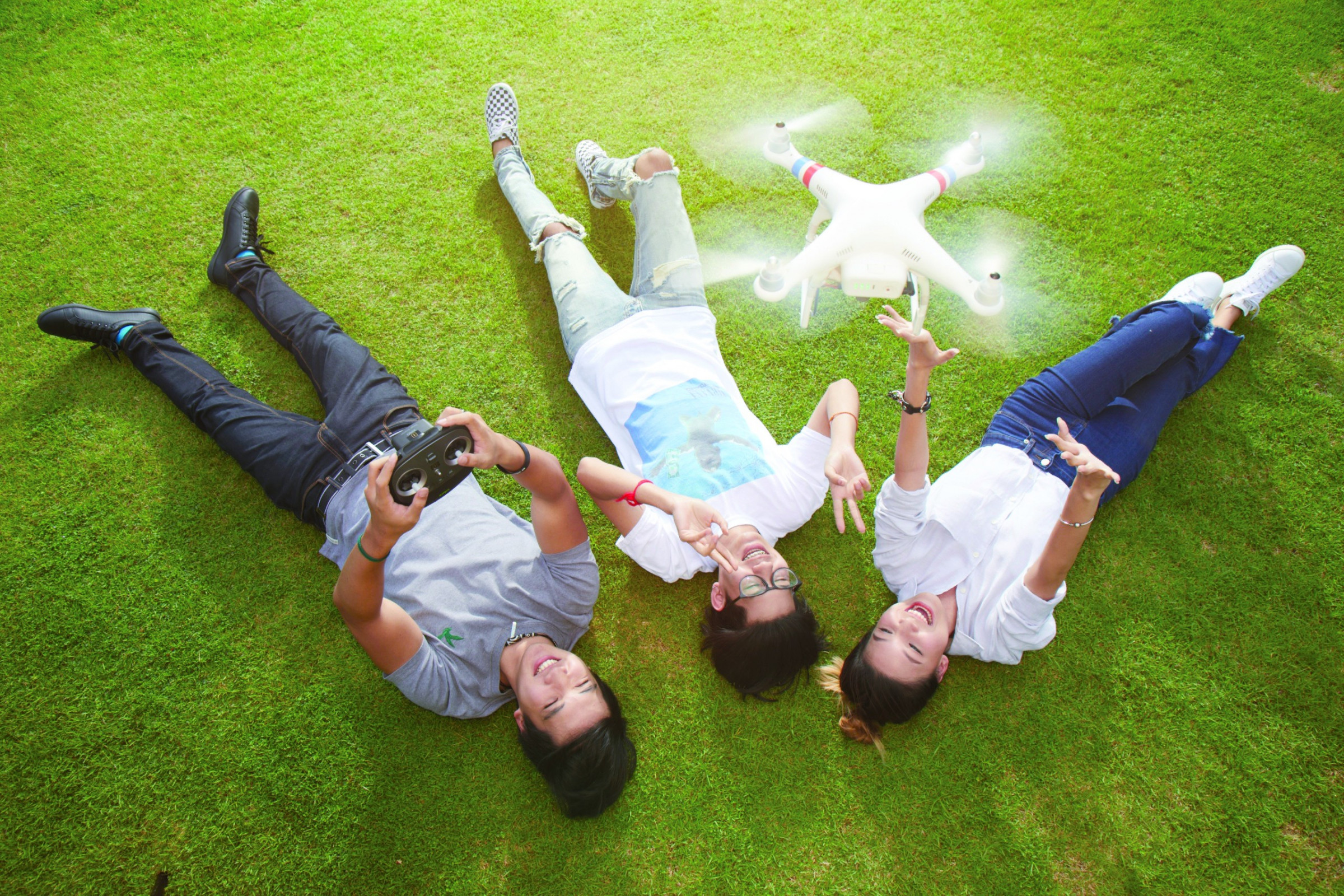 ဘာကြောင့်
BUI မှာ ပညာသင်ကြားသင့်သည်လဲ
For students who like to create content, this program suits Students at Innovative Media Production.
This program was designed for being an expert in technology and adapting to be useful for media making content.
It also can be produced every time, everywhere, and on all platforms.
That's not all the benefits of though!
BUI has so many partners to help students improve their skills in many ways.
Moreover, BUI believes that students can earn more skills than just studying, because BUI will let students multitask so that students will truly understand all the processes about our content by experts and professors from Thailand and abroad.
Students also have the opportunity to study abroad for increasing skills from Bangkok University's partners.
ဘာကြောင့်
BUI ၏
Innovative Media Production ကို
သင်ယူသင့်သည်လဲ
The Bachelor of Communication Arts Program in Innovative Media Production (International Program) is designed to prepare students to meet the challenges and demands in today's world of fast changing information and communication technologies.
The program aims to provide students with strong academic knowledge and specialized skill and expertise in the field of media production.
The curriculum provides students with opportunity to develop their creativity and entrepreneurial skills with different course works and projects.
Students will be encouraged to reflect new challenges and trends in innovation technology in media production beyond national level. Toward the end of the program, students will be able to develop both production and management skills to be able to compete in area of media production businesses today.
Aims to develop media and content producers with emphasis on multi-platform media production covering both tradition and New Media.
Program designed to encourage students to become true media entrepreneurs for the future.
Transforms student's creativity, and versatility through an innovative approach to what the media of the future should look like. Blends theories with hands-on experiences which will provide the students with a creative portfolio.
အလုပ်အကိုင်
အခွင့်အလမ်းကောင်းများ
Online Influencer
Online Program Host
YouTuber
TikToker
Instagrammer
Blogger
Vlogger
Social Media Entrepreneur
Scriptwriter
Photographer
Videographer
Director
Producer
Editor
ပိုမို သိရှိစေရန်
https://www.bu.ac.th/en/international-programs/innovative-media-production
Let's get started and apply now !
Thank you for choosing Care Forever !