Entrepreneurship
Bangkok University International
BUI International Programs
Degree Title
Bachelor of Business Administration Program in Entrepreneurship
အထူးပြု Major
Entrepreneurship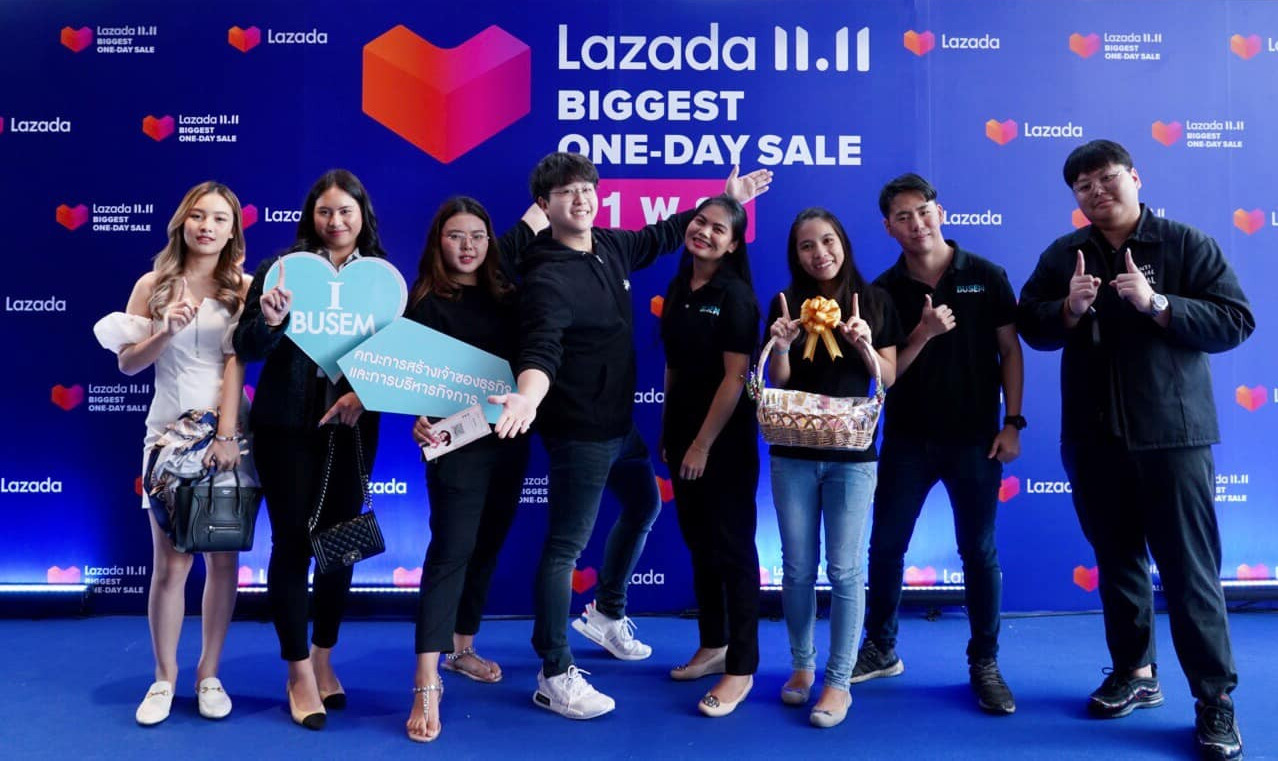 ဘာကြောင့်
BUI မှာ ပညာလေ့လာ သင်ယူသင့်သည်လဲ
One of BUI most famous programs in BUI is Entrepreneurship!
The first program in Thailand that provides all the processes of business.
Bangkok University Internationa l(BUI) is the first university in ASEAN that cooperates with Babson College, in the USA.
Moreover, BUI also help students to create their own company which can earn them money while still studying with us.
Students who join this program are provided instruction by business experts, so BUI will make sure that students will be able to prove BUI Students can do a business model before graduation.
BUI ၏
Entrepreneurship ကို
ဘာကြောင့် သင်ယူသင့်သည်လဲ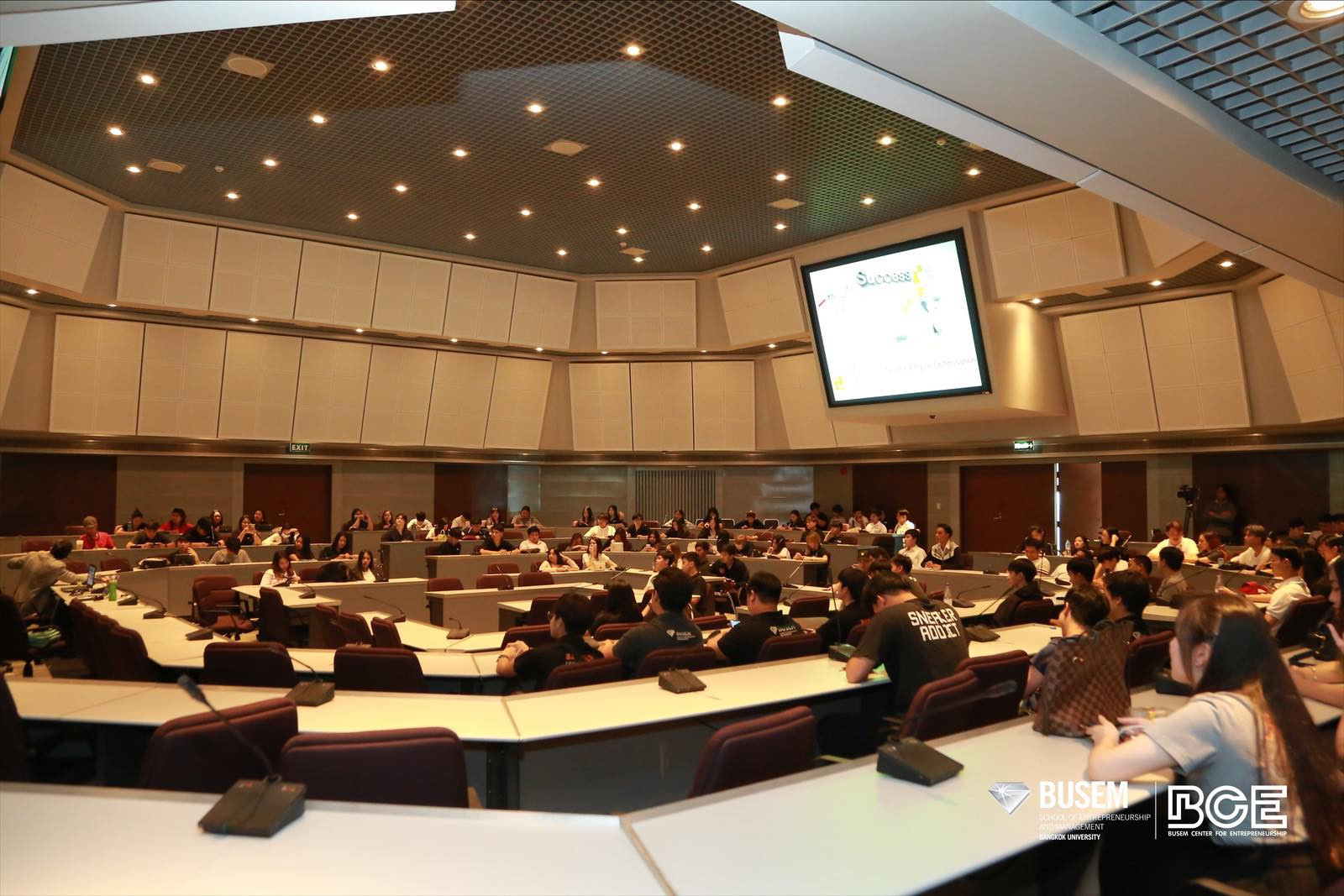 Ignite entrepreneurial spirit and gain professional skills needed to succeed!
Learn from a curriculum developed from partnership with Babson College (USA), the No.1 institution for entrepreneurship education. Incubate start-up and get thesupport needed for the future!
Prepare for the ever-changing global marketplace with our emphasis on risk management!
BUI instructors and mentors are from the real business world. We have a research center for developing entrepreneurs in a digital era!
အလုပ်အကိုင်
အခွင့်အလမ်းကောင်းများ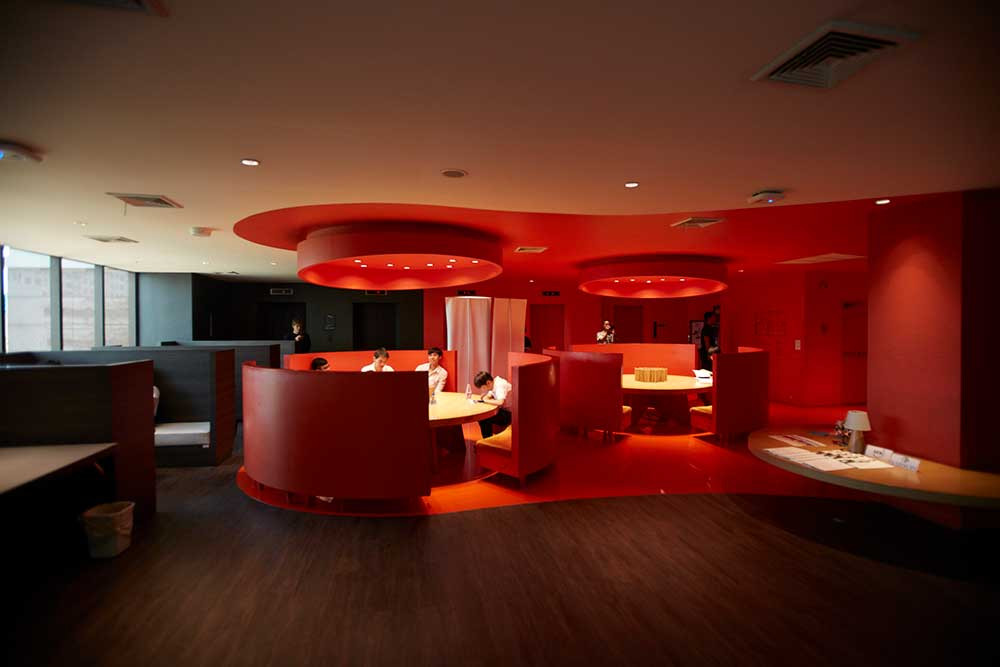 Business Owner
Project Manager
Family-business Successor
Business Executive
Entrepreneur-in-Residence