About DTC
Dusit Thani College Bangkok
(DTC )

DTC History !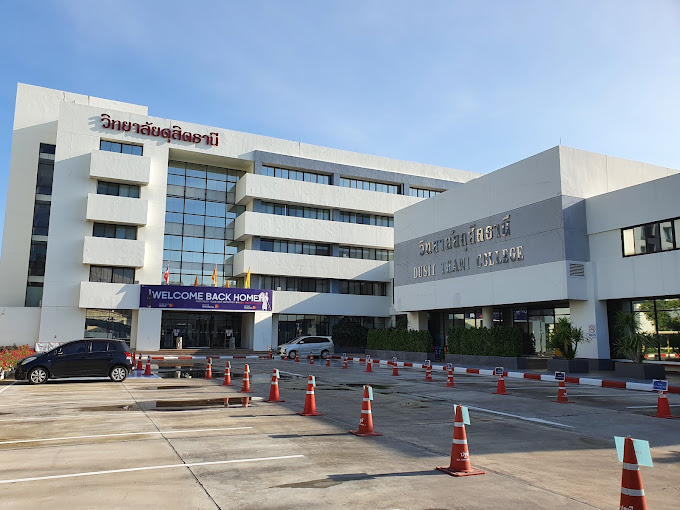 Dusit Thani College

is being recognized as Thailand's renowned hospitality education institute for over 30 years, Dusit Thani College (DTC) – a private higher education institution, subsidiary of Dusit International Group, one of the biggest chains of hotels & resorts under Thai Nationality with a legacy of over 70 years in Hospitality Business.
Thailand's first higher education institution since 1993 educating hospitality and culinary professionals.
Why Study in DTC !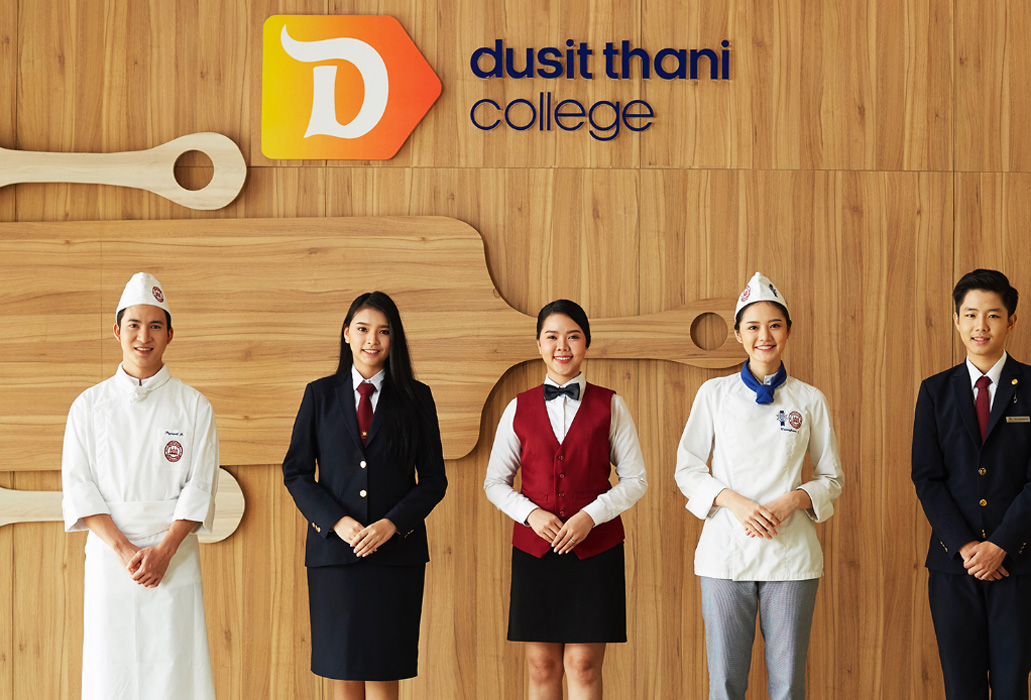 Recognising the need in the industry for well trained professionals and, as part of the Dusit Group.
Providing both the expertise and the opportunity for practical experience.
You'll learn from the hospitality industry's finest, building your skills through theoretical study and practical application at our affiliated hotel, Dusit Princess Srinakarin, which is located next to the college.
Received lot of certificates not only local Recognition but also International Recognition.
Accredited programs with best-in-class graciousness internationally education partners.
DTC's curriculum, instruction techniques, and facilities are specifically designed to ensure that students develop – based on well-rounded knowledge and skills – professional qualifications of international standards.
Dusit Thani College Bangkok Campus

Address : 1 Srinagarindra 49 Alley, Khwaeng Nong Bon, Khet Prawet, Bangkok 10250, Thailand
Turn Your Passion into Your Profession ! International Programs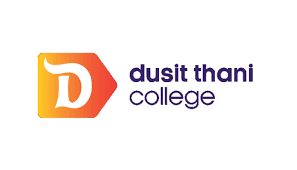 Bachelor Degree Programs
Others