About RSU
Rangsit University (RSU)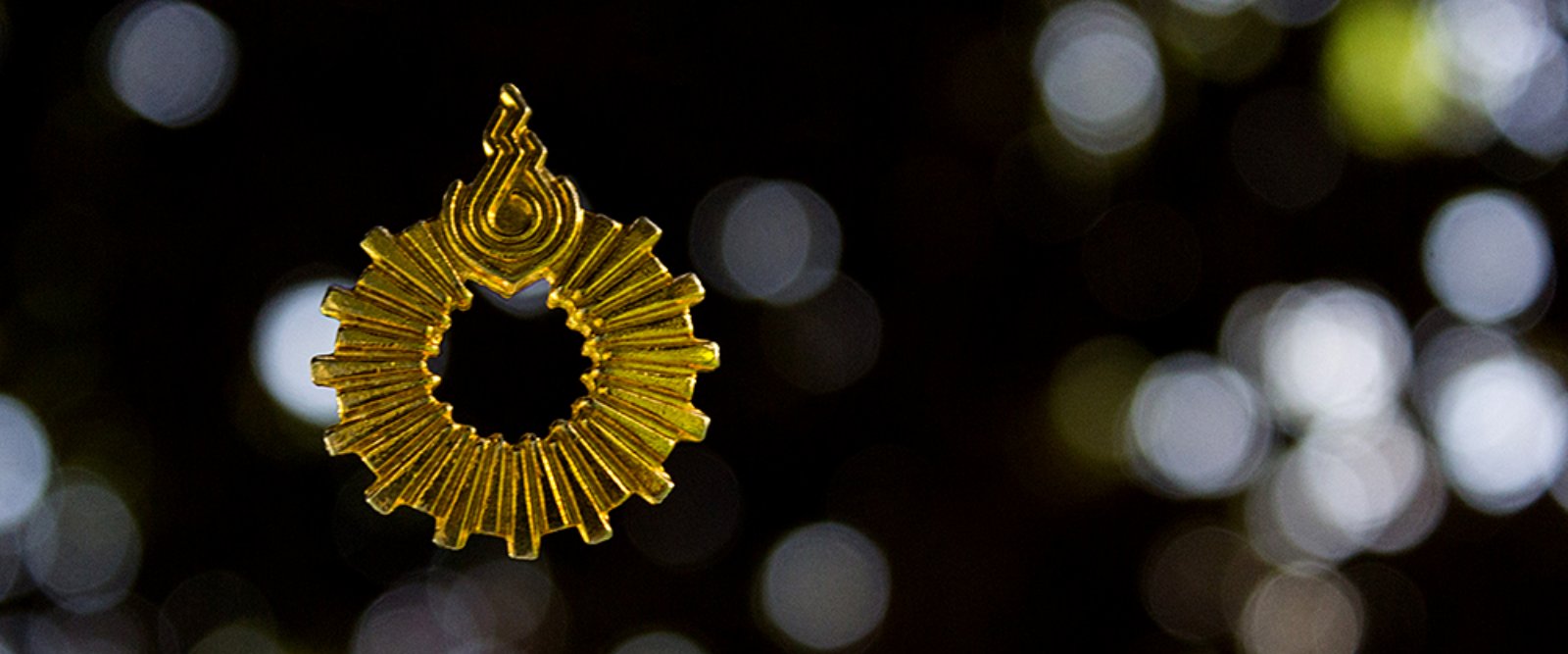 Rangsit University (RSU) is a leading private university in Thailand.
RSU focuses mainly on science, technology, engineering, design and management including indepedent professions.
Why RSU !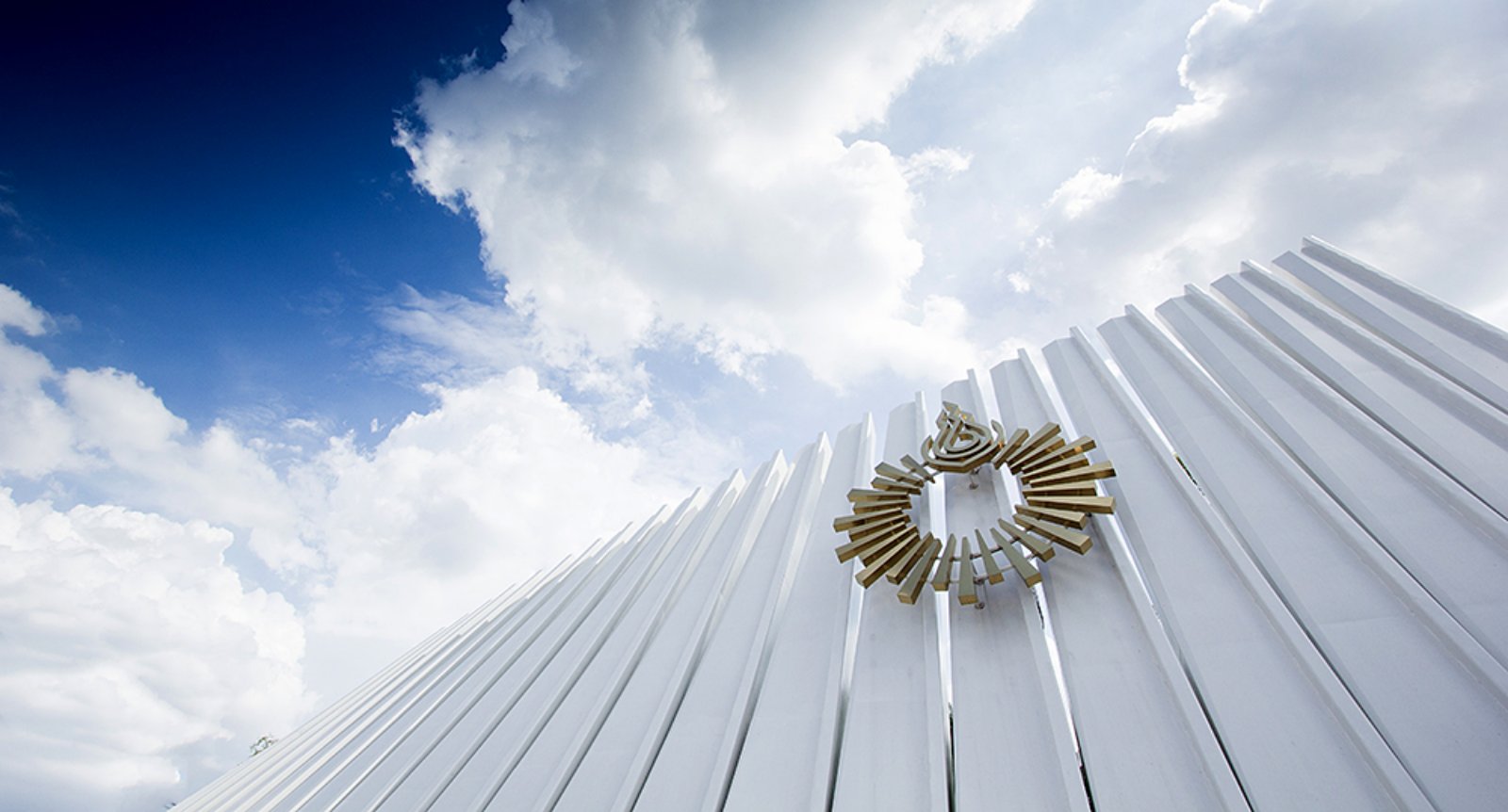 RSU is fully accredited by the Thai Government's Commission on Higher Education, Ministry of Education.
Renowned for its academic excellence and international teaching standards, RSU is rated in the highest category.
RSU University Campus Compound
With a history dating back to 1986, RSU has an enrollment of over 28,000 students studying in 134 degree courses .
RSU currently has more than 500 international students from over 20 countries.
RSU has developed partnerships with 148 universities in 29 countires all over the world.
RSU Students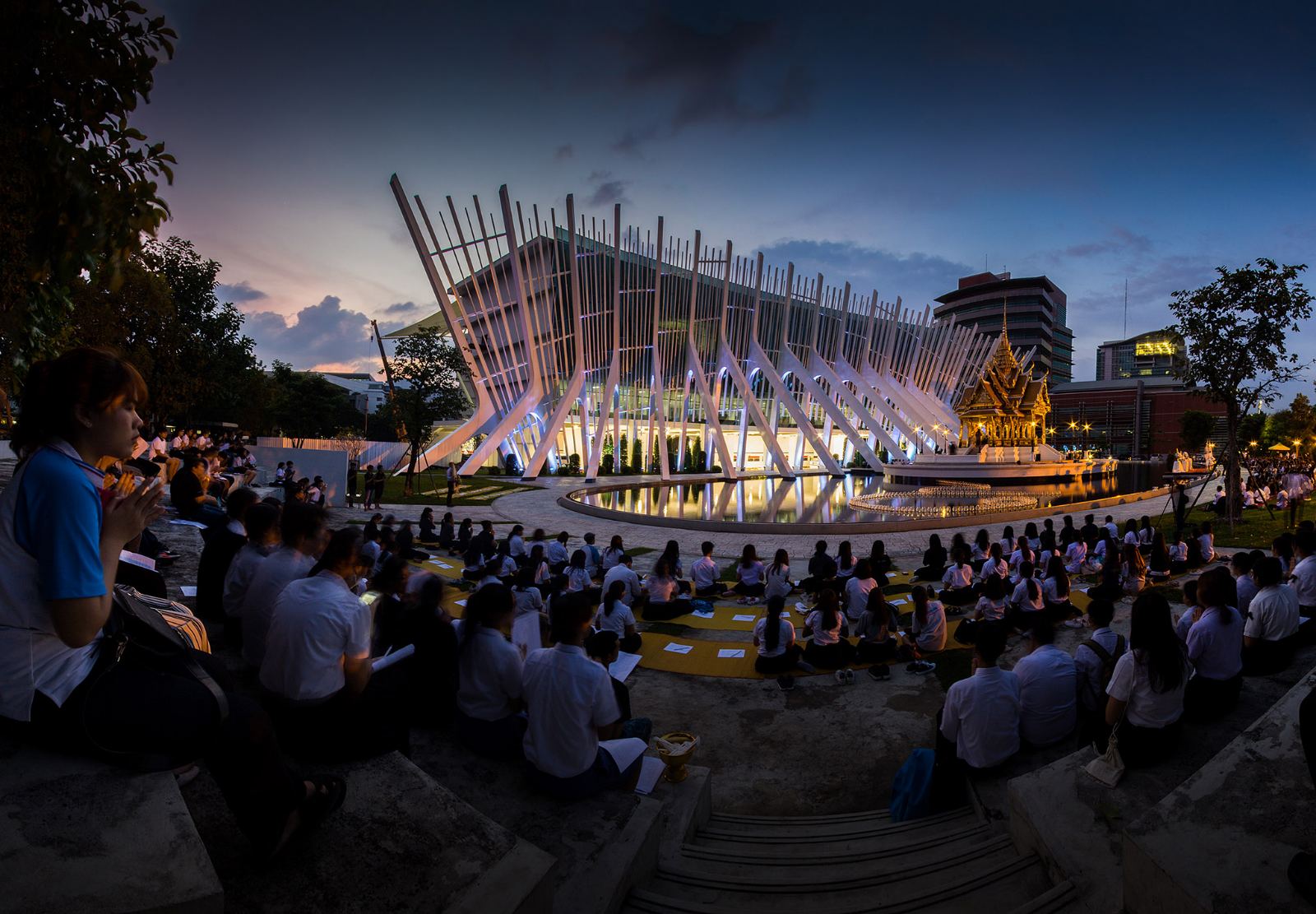 RSU students will enjoy the perfect balance between high educational standards and an outstanding lifestyle.
RSU offers extensive academic, recreational, sporting, and cultural and entertainment opportunities to students in a friendly and supportive environment.
International students add significant value to overall teaching programs and to campus life by providing different perspectives and insights based on their own cultural, life and learning experiences.
Rangsit University International College (RIC)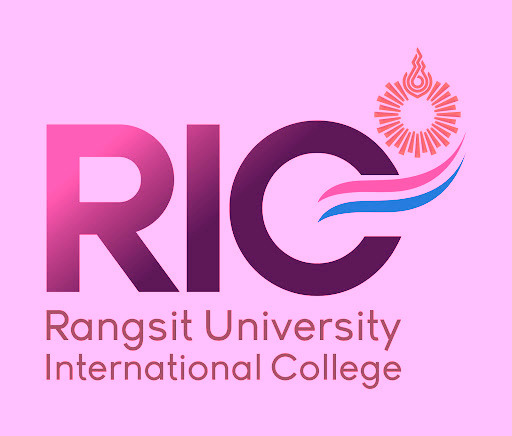 Established in 1995
Dynamic international institution established to provide English-language undergraduate degree programmes relevant to career needs and pathways to further study in Thailand and overseas.
Provide accessible, personalized, high quality educational opportunities for local and international students to ensure that they develop the necessary academic skills and excel in their future careers and studies.
Why RIC !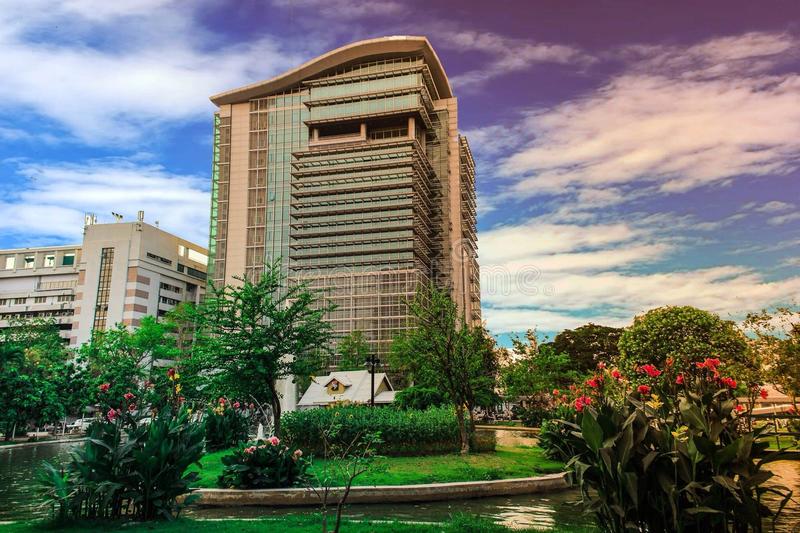 Within a supportive community that encourages students to seek learning with eagerness, to respect diversity in viewpoints, to participate in variety of activities both inside and outside of the classroom, RIC guides students to the means of transforming themselves into confident, capable, and committed leaders in their fields.
In the culturally diverse learning environment at RIC, which emphasizes student engagement in community, cultural, and civic concerns, each student will have the opportunity to prepare themselves for lifelong success in the 21st century's global society.
RSU Location