Introduction to UTCC University (Thailand)
The University of Thai Chamber and Commerce
(UTCC )

UTCC History !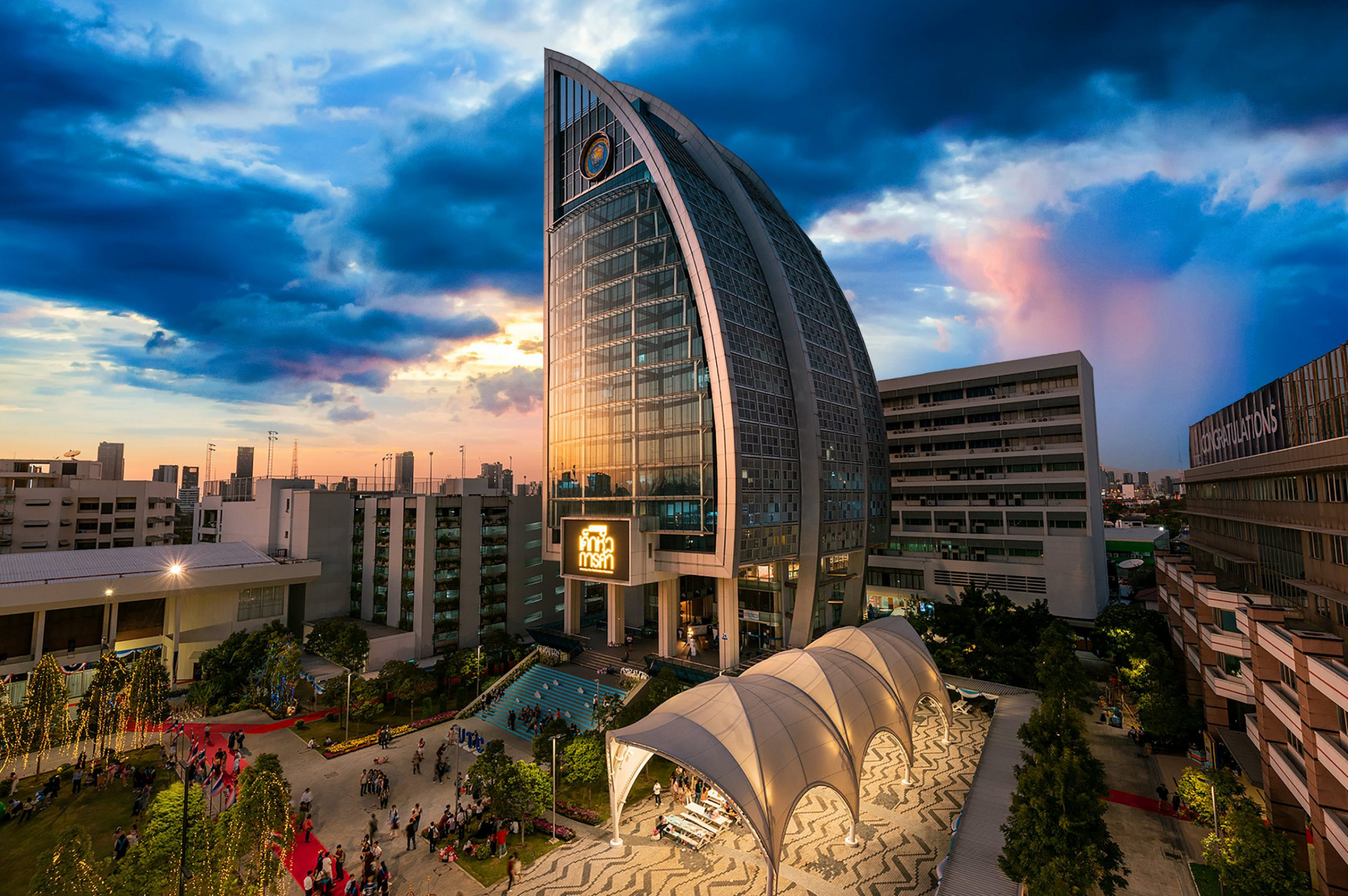 The

University of the Thai Chamber of Commerce (UTCC) is the oldest private non-profit higher education institution.
UTCC has the longest history among all private universities in Thailand.
Why Study in UTCC !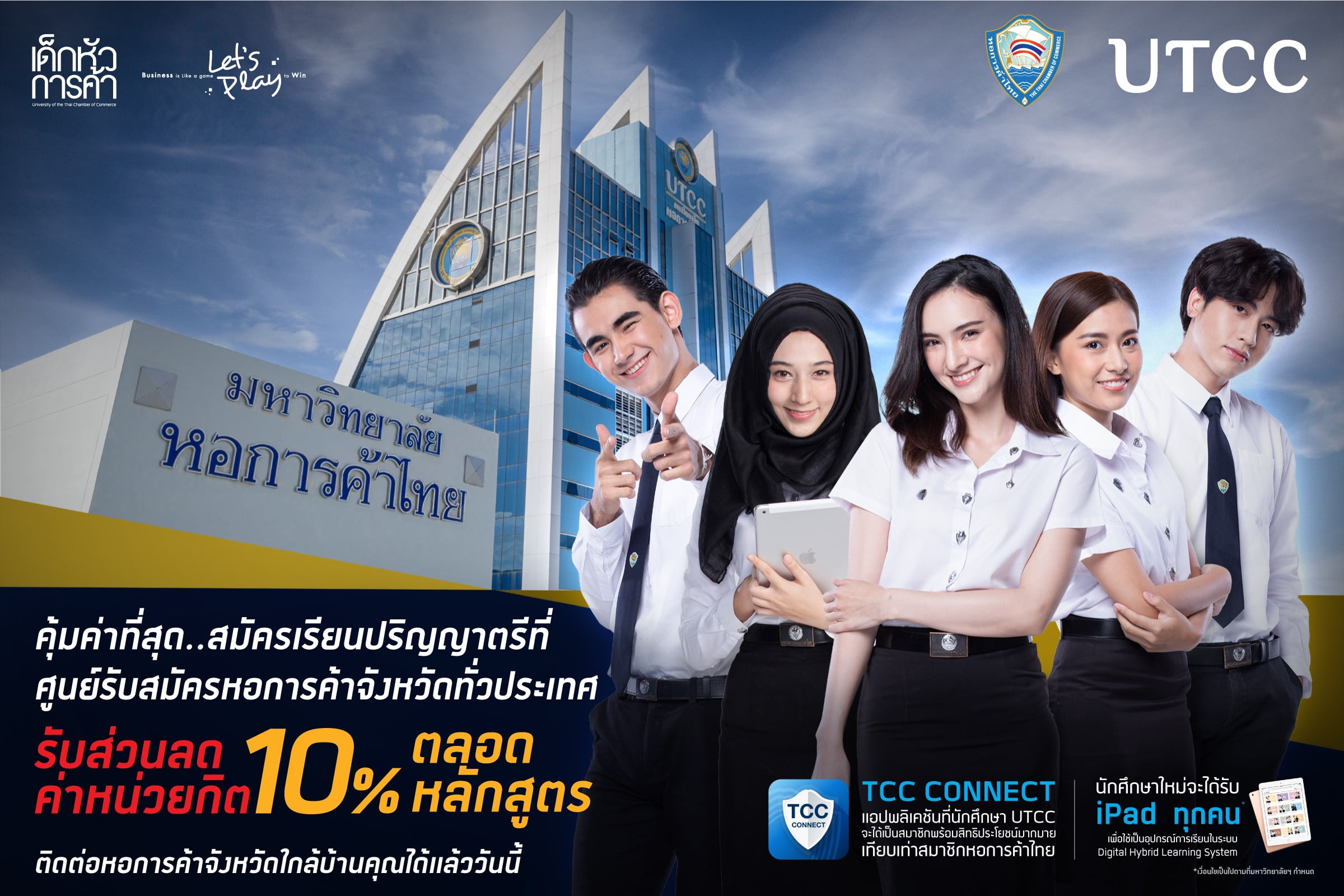 UTCC is the Thai National Excellent University that offers World Class High Qualified Education in South-East Asia !
UTCC 60 years of education experience offers an excellent environment for UTCC students and faculties to enhance their potential and grow to achieve academic excellence.
And ....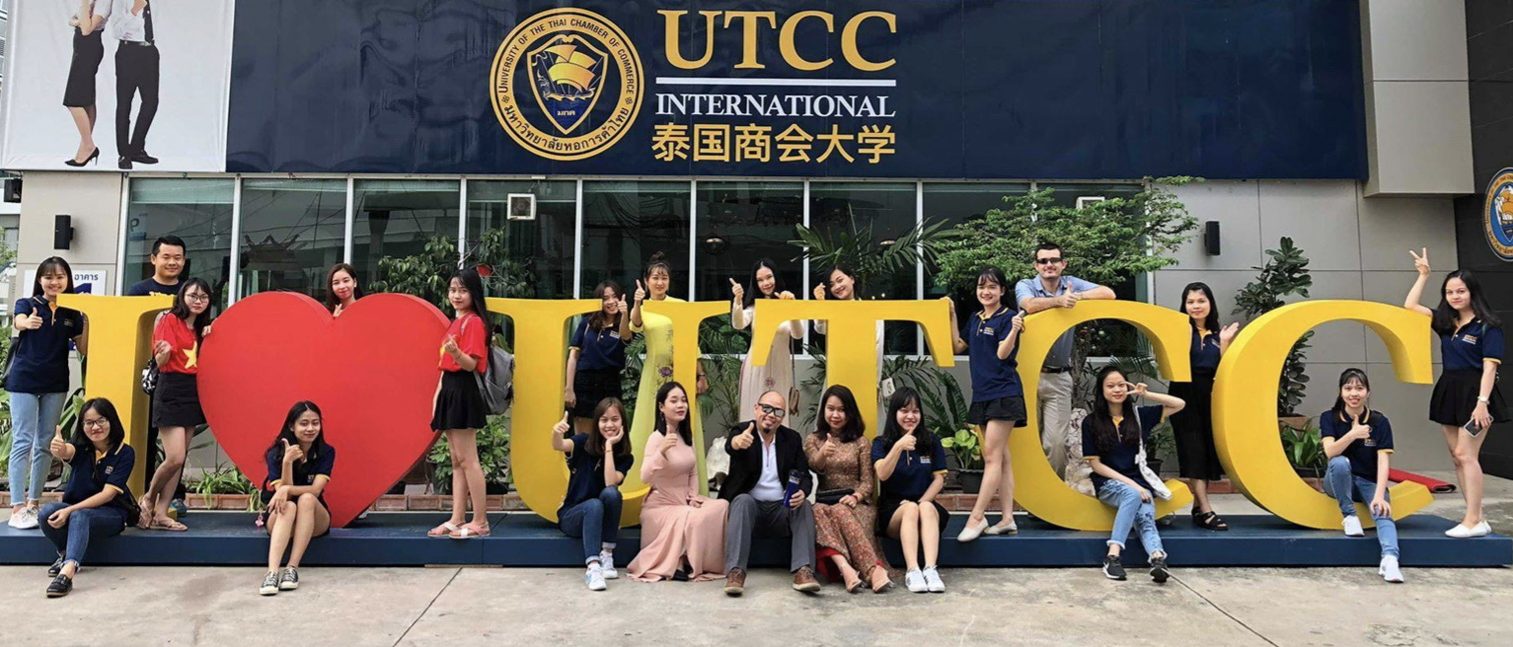 It is a place where academic theories and business experiences are integrated to produce graduates who can successfully meet today's business challenges.

UTCC International Programs aims to deliver high-quality world class business education to students at undergraduate and postgraduate level.

Currently, students from over 40+ countries study at UTCC – International Programs.
UTCC International School of Management
(UTCC iSM)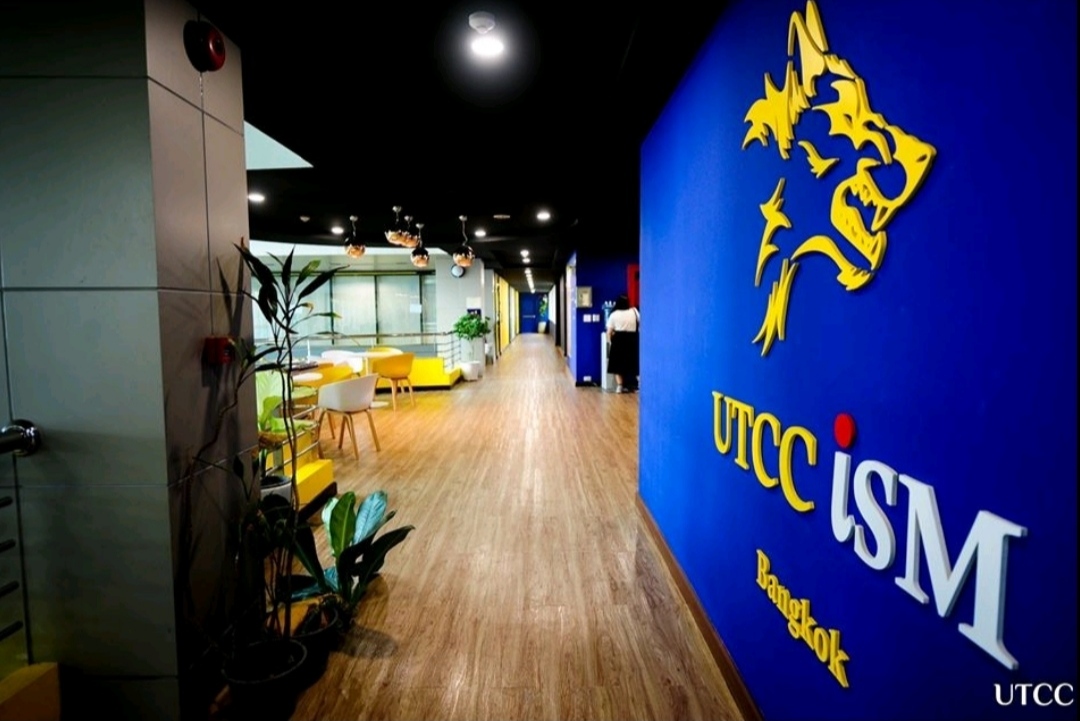 "UTCC International College (UTCC iSM) " was founded in 2010.
As UTCC iSM grows with the time and widening the scope of its operations, in August 2019 university decided to change the name to UTCC – International School of Management (ISM).
Which To Study in UTCC iSM !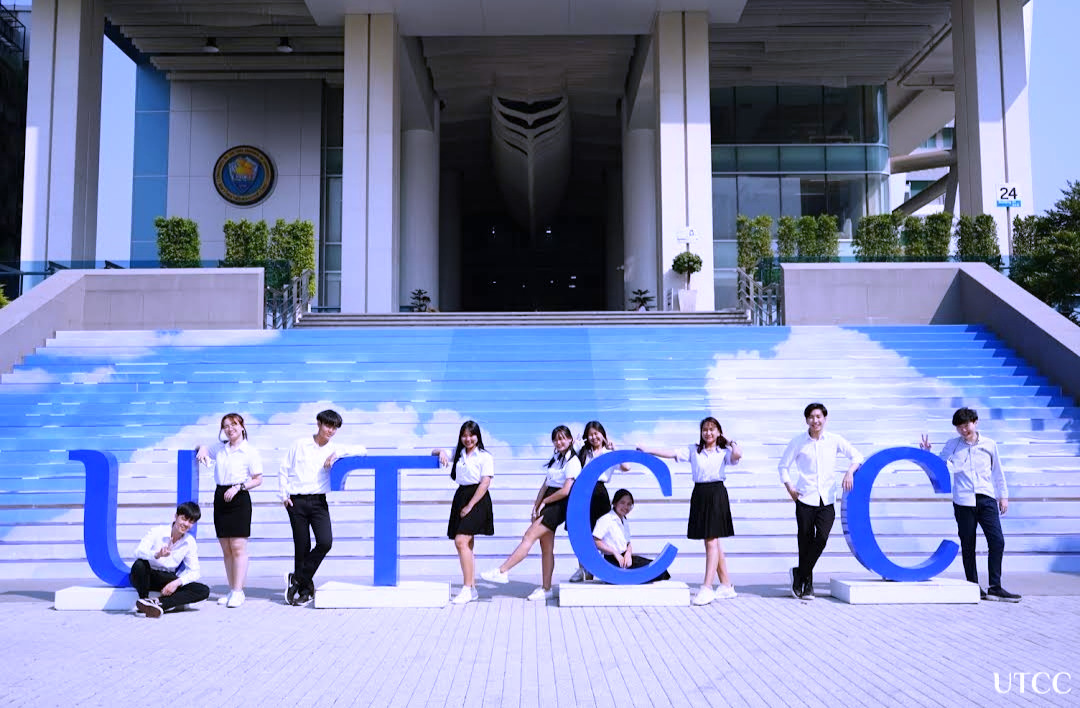 The UTCC iSM runs International Program purely taught in English both at Undergraduate and Postgraduate Level.The UTCC iSM is offering degrees in :
Business Administration
Accounting
Business English
Two Degree Program
Global MBA and XMBA
Why UTCC iSM !

UTCC's cutting-edge teaching approach !

UTCC

students are guaranteed the knowledge, skills and experience that will make them versatile professionals who are ready to take on any business challenge worldwide.
This is why UTCC iSM is among the best start options for those eager to become successful business professionals.
UTCC Location
UTCC is located in the heart of Bangkok city.
UTCC campus is well connected to all modes of transport, just five minutes drive away from the nearest metro train station – Huai Khwang.
Campus Address: UTCC iSM office, Second Floor, Building 21, 126/1 Soi Vibhavadi-Rangsit 2, Ratchadaphisek, Dindaeng, Bangkok 10400. In the heart of Bangkok !
Google Map : https://maps.app.goo.gl/wuUW48HDQZBqfUim7