Medical Services
Best Health means ....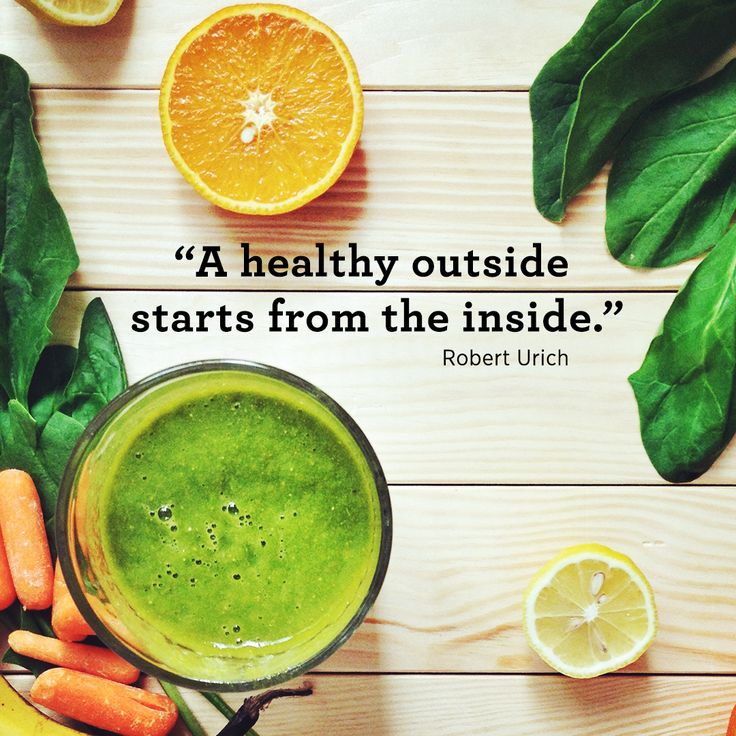 The groundwork of all Happiness is Good Health ..
Care Forever Activities
with SingHealth
We _ Care Forever Medical Services

With genuine dedication and precision, " Care Forever Medical Services " was bloomed to engage patients and family members with trustworthy healthcare professionals to provide effective health care and satisfaction.
Why to choose
Reliable Health Care Services in Singapore !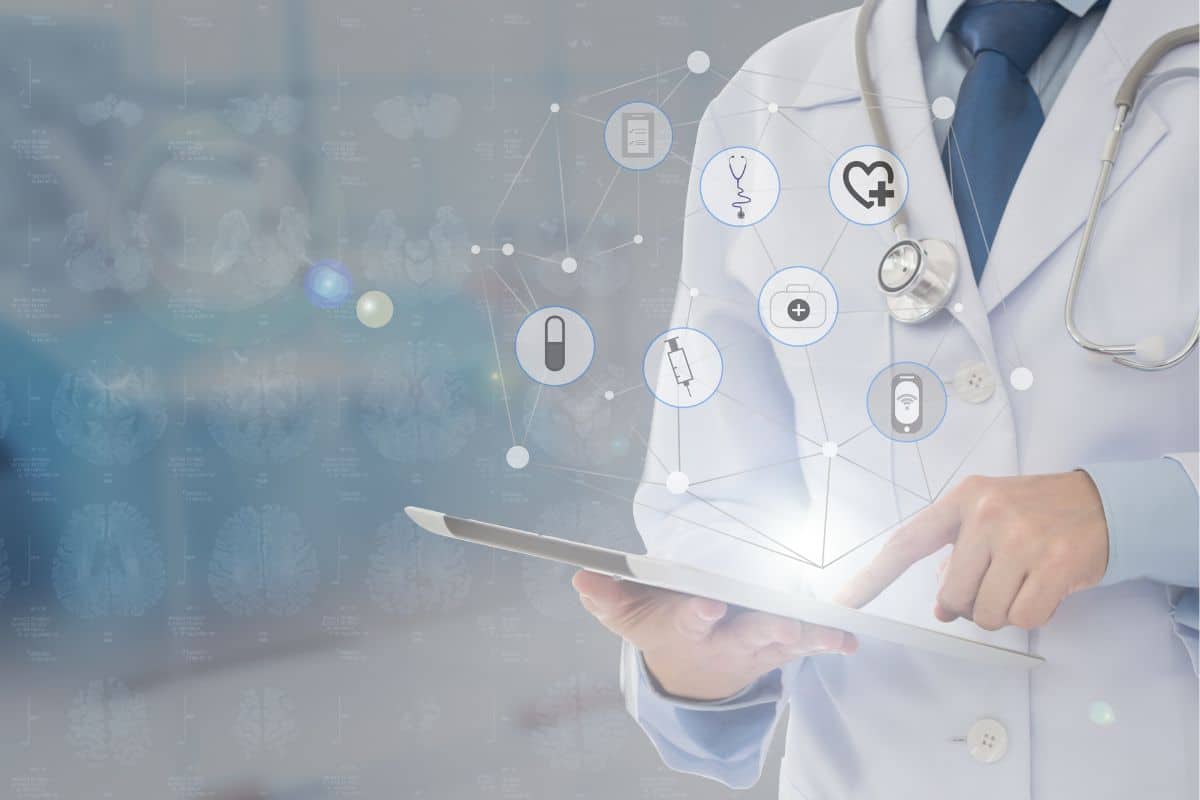 The combination of excellent and safe health care infrastructure, transparent government, availability of skilled medical professionals and latest medical research and technology has enabled Singapore to remain cutting-edge in its health care services delivery.
Visitors can be assured that they will receive world-class medical care in a safe, culturally and religiously-accommodating environment.
What is " SingHealth " !
SingHealth is Singapore's largest healthcare group.
SingHealth institutions offer a comprehensive range of specialties and services that set the standard of excellence in patient-centred clinical care.
Providing medical expertise across 40 clinical specialties, SingHealth offers patients access to specialised care through sub-specialty centres as well as the SingHealth Duke-NUS Disease Centres which brings together specialists across disciplines from across SingHealth institutions to offer integrated and multidisciplinary care.
Why to choose " SingHealth " !
SingHealth is committed to putting patients at the heart of all they do, where tjey Care to Heal, Educate to Empower and Innovate to Advance.
SingHealth aims to deliver consistently high quality care that is appropriate and accessible to patients.
A strong focus on patient safety, continual improvements and best clinical outcomes
SingHealth seeks to be a trusted healthcare leader and give peace of mind to patients.
Clinical Specialities by " SingHealth "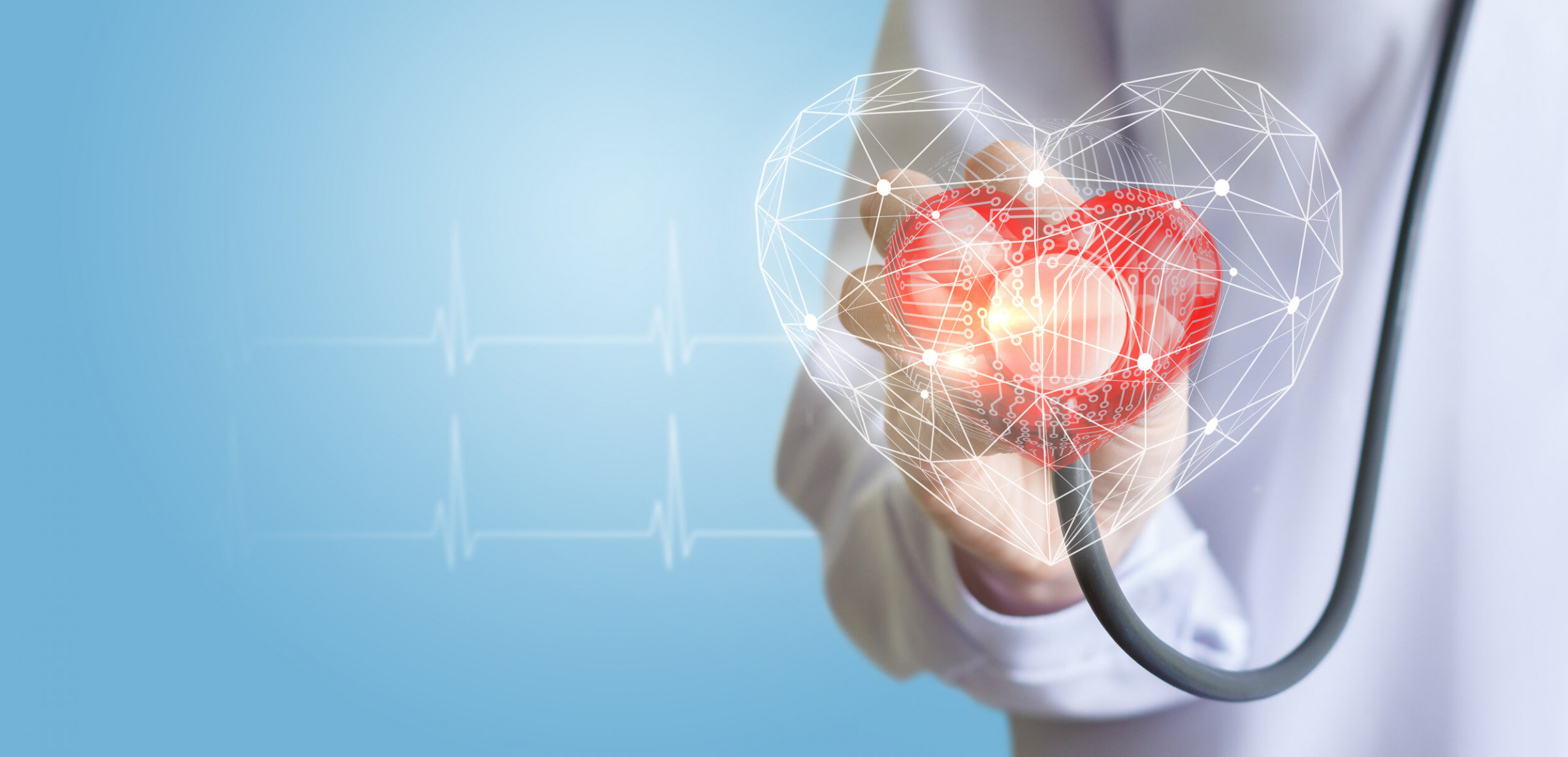 SingHealth institutions offer a comprehensive range of clinical specialties and services incorporating medical expertise with advanced technology to provide the highest quality care for our patients. Click on the specialties and below for more information.
Anaesthesiology
Breast Surgery
Cardiology
Cardiothoracic Surgery
Colorectal Surgery
Dentistry
Dermatology
Diagnostic Radiology
Emergency Medicine
Endocrinology
Family Medicine
Gastroenterology
General Surgery
Geriatric Medicine
Haematology
Hand Surgery
Infectious Diseases
Internal Medicine
Medical Oncology
Neurology
Neurosurgery
Neonatology
Nuclear Medicine
Obstetrics & Gynaecology
Occupational Health & Epidemiology
Ophthalmology
Oral & Maxillofacial Surgery
Orthopaedic Surger
Otolaryngology (Ear, Nose & Throat or ENT)
Paediatric Medicine
Palliative Medicine
Pathology
Plastic Surgery & Burns
Psychiatric Medicine
Radiation Oncology
Rehabilitation Medicine
Renal Medicine
Respiratory Medicine
Rheumatology & Immunology
Sports Medicine
Surgical Oncology
Urology
SingHealth Services for by Care Forever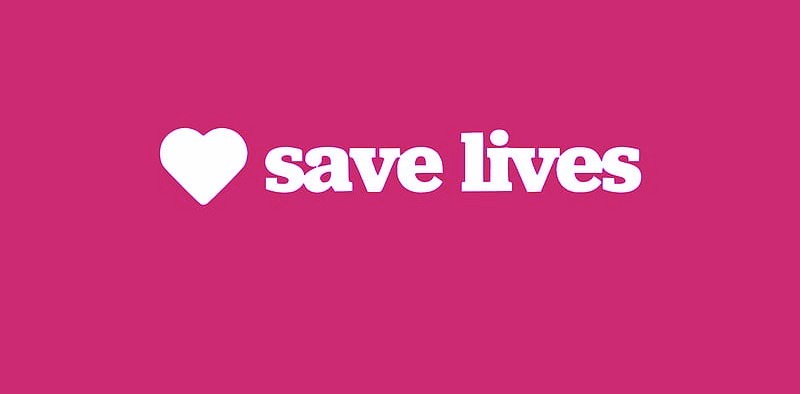 Those who don't want to give up the best and most reliable services offered by SingHealth hospitals in Singapore, reached to our Care Forever Medical Services, SingHealth's official representative in Myanmar.
At SingHealth hospitals , Good health and happiness can be achieved.
With Free of Charge Consultation and advices, Care Forever Medical Services investigated everything that need to be known about medical treatments in SingHealth Hospitals and calculated estimated costs
If wanted to know about SingHealth, it was just one phone call away and minutes. Accurate and fast investigation of the information was available within a few hours.
Arranging passport, visa, e-Dform and air ticket required for medical treatment was also available. Considerate appointment making with healthcare specialists in singapore , was also available.


Care Forever Services in Singapore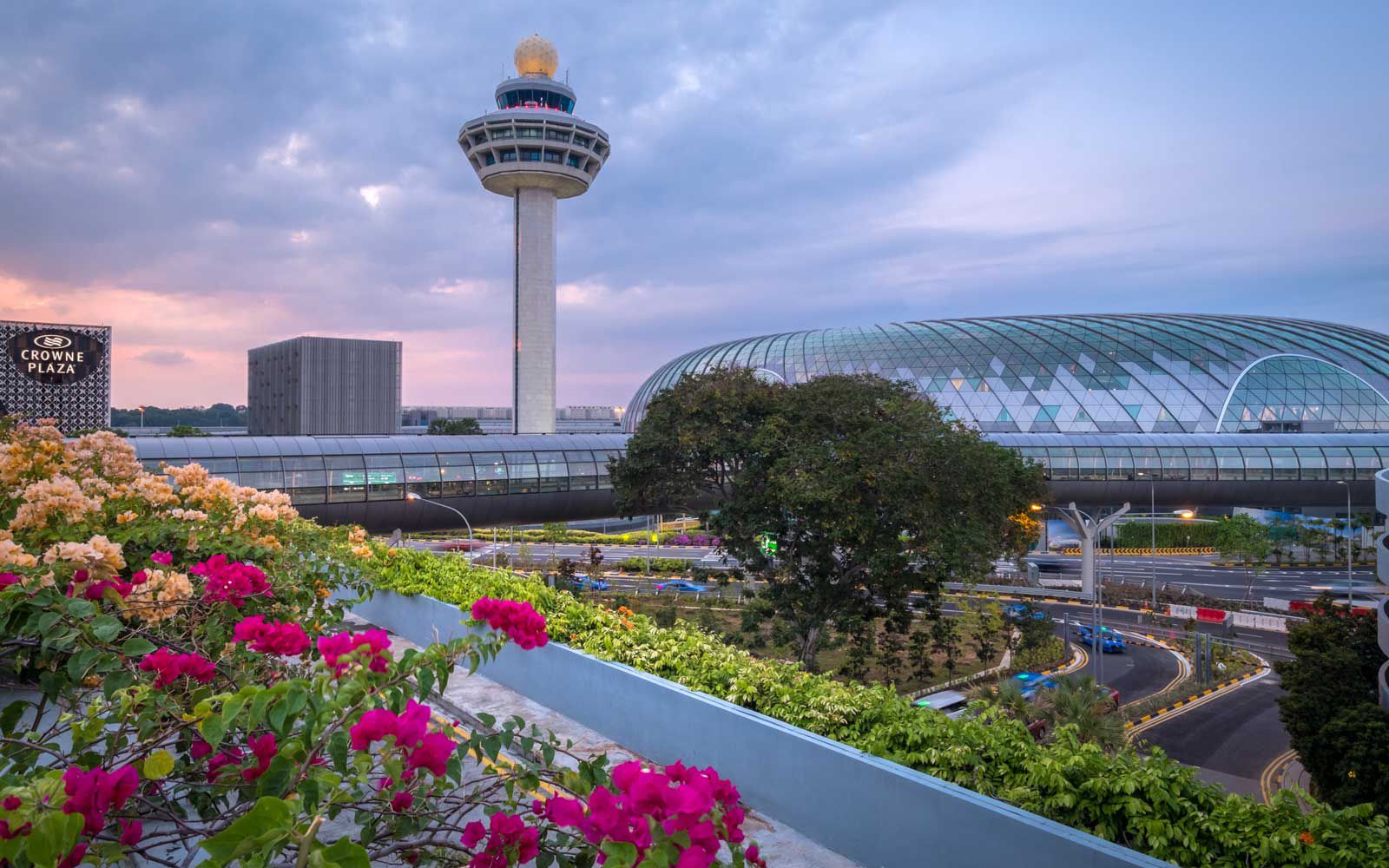 Sinagpore Changi Airport
Welcomed by Care Forever Team at the Singapore Airport, when patients and family members have just arrived in Singapore,
Patient transfer to hospitals
Referral to relevant healthcare specialists
Providing necessary assistance and Arrranging accommodation in Singapore, before going to the hospitals, during hospitalization and after discharge from hospitals
Supporting in Extension of patients' visit visa
Arranging for interpreters if needed
When patients were discharged from the hospitals, patients was able to pay the bills correctly and accurately
Investigating information about the hospital and providing other necessary assistance in the most appropriate and convenient way for patients and family members
Post-treatment service
Making appointment arrangements for patients who have received medical treatment from Singapore, returned to Myanmar, with relevant healthcare specialists for patients' follow-up health care (Follow-Up check up)
When SingHealth Healthcare Specialists came to Myanmar, Care Forever Medical Services engaged patients with the specialists who have treated them in Singapore so that the healthcare specialists can consult the patients again for post -treatment health situations.
Wishing All ....
Best Health .... Great Happiness .... Best Luck .... Best Life .... on Every Second of Life ....
Thanks All for choosing Care Forever !