Introduction to Raffles International College Bangkok
Raffles International College Bangkok
Raffles International College Bangkok was established more than 20 years ago. As part of Raffles Education Corporation.
Raffles' goal is to provide a liberal education that encompasses not only professional mastery, technical capacity, and commercial advantage, but also the commencement of a life-long pleasure in the human exercise of our minds, our most human part. It is an education whose spirit is designed to remind us that education is life-long and will be the means to forge links with family, friends, community, and the world.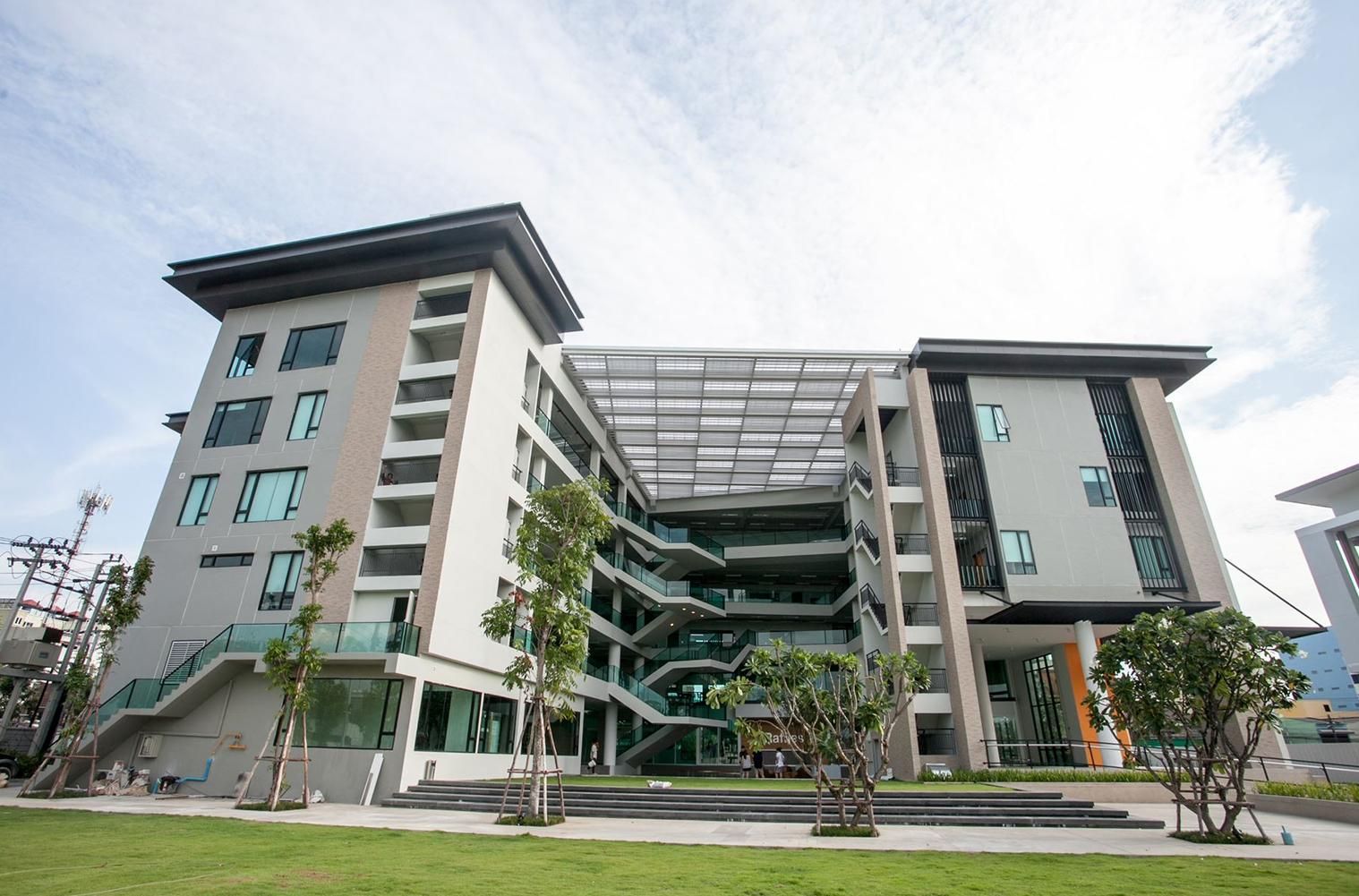 Why Raffles!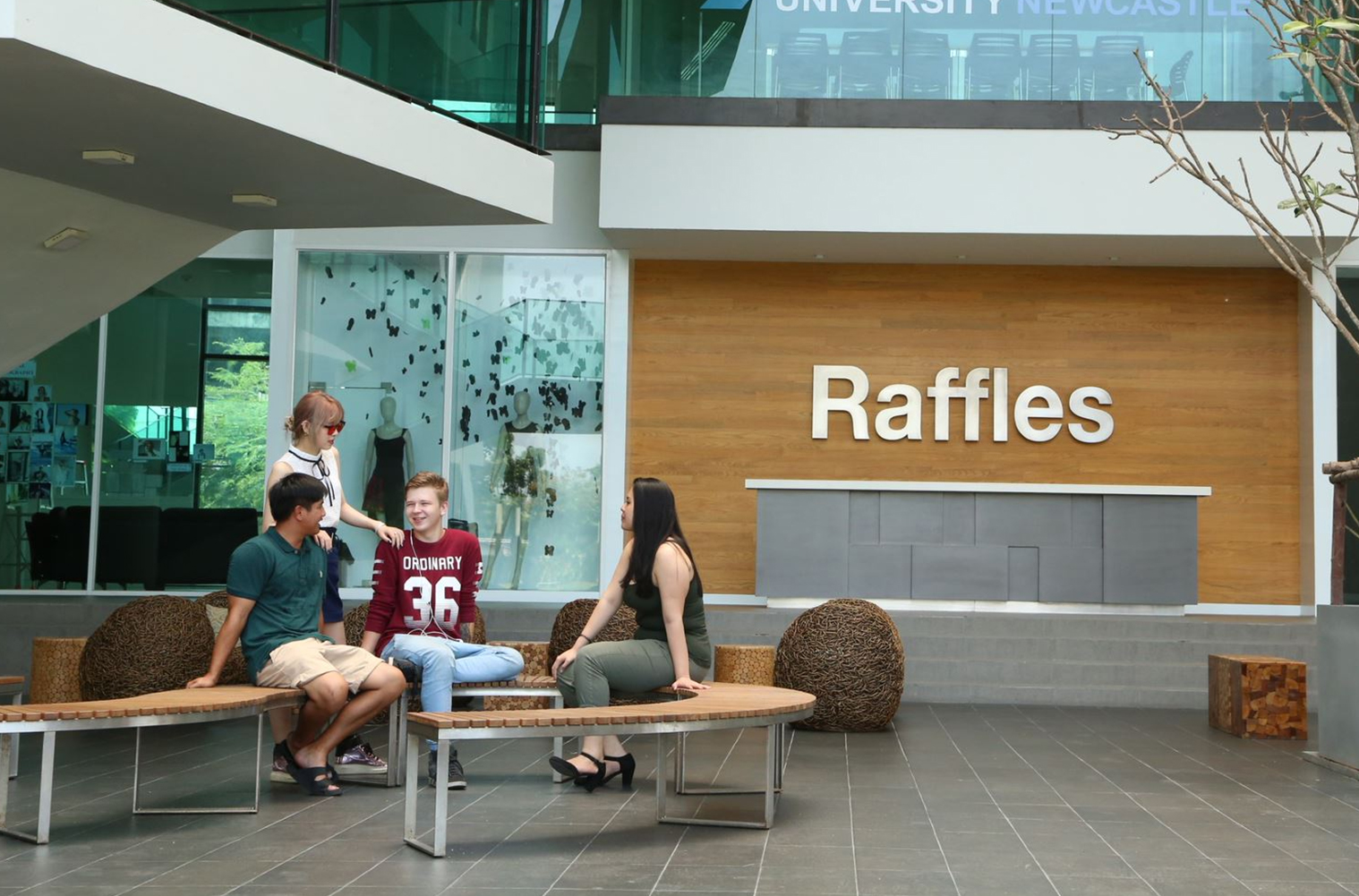 70%International students
You will gain a worldly perspective on your education due to a mixing of cultures from a wide array of backgrounds. You'll not only make friends from abroad, but you will become more culturally aware about people of different nationalities pushing you to be a global citizen.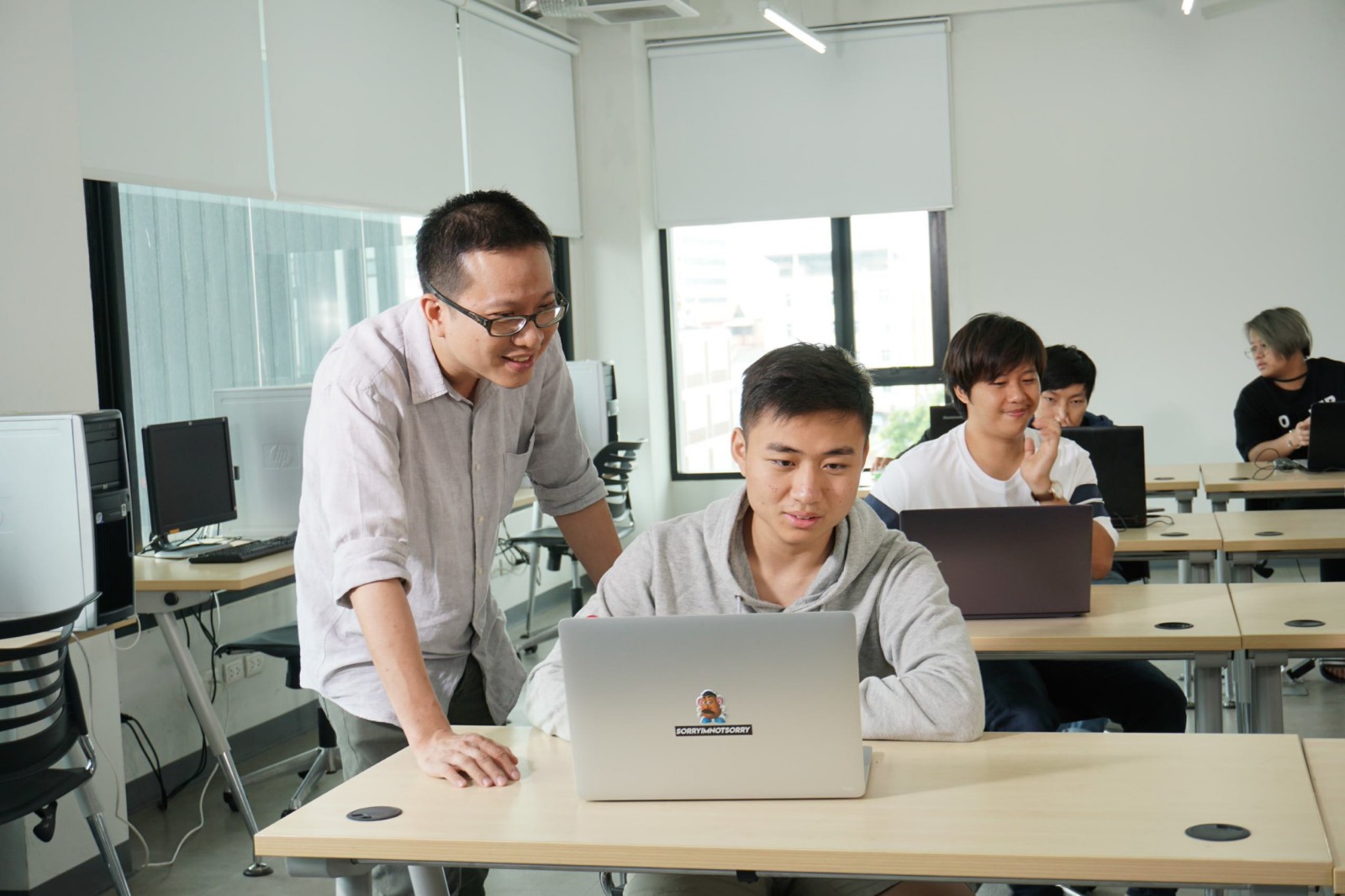 11:1 Close Communication with lecturers
At Raffles, there is close communication between the teacher and the students with small class sizes. The classes are deliberately proportioned to make sure that the highest quality academia is provided for each individual student's pedagogical needs.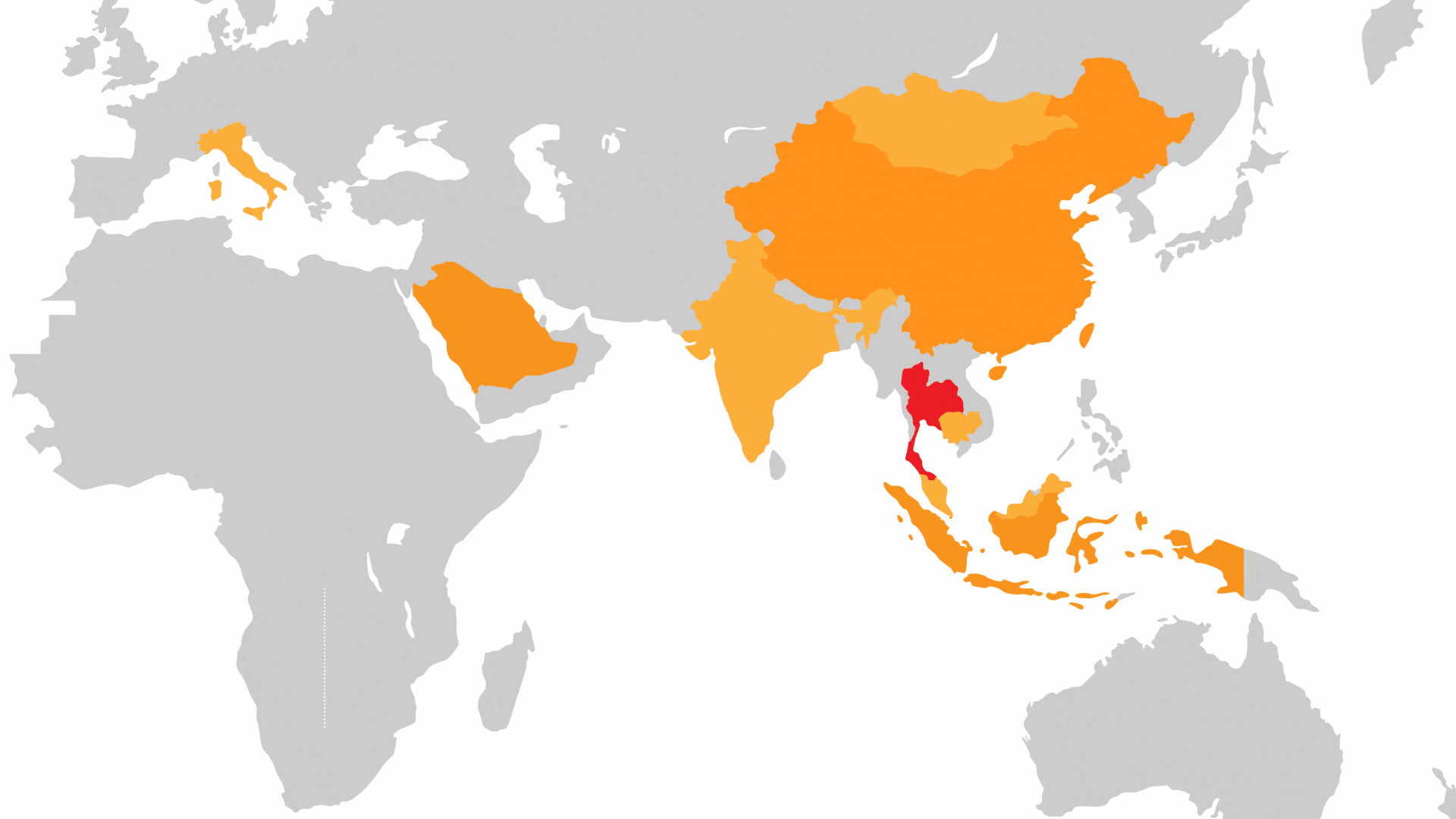 12 Campuses in 9 Countries
Raffles is the largest private education provider in Asia pacific with 12 campuses in 9 countries. There is the opportunity to experience education from a different cultural perspective by studying at another campus abroad.
Thank you for choosing Care Forever !
International Programs
Others