About BUI
Bangkok University International
BUI

Bangkok University provides the learning environment that supports a wide range of international programs.
With hands-on and practical curricular, students will be equipped with an international mindset and professional skills for the globalized job market.

Why BUI ?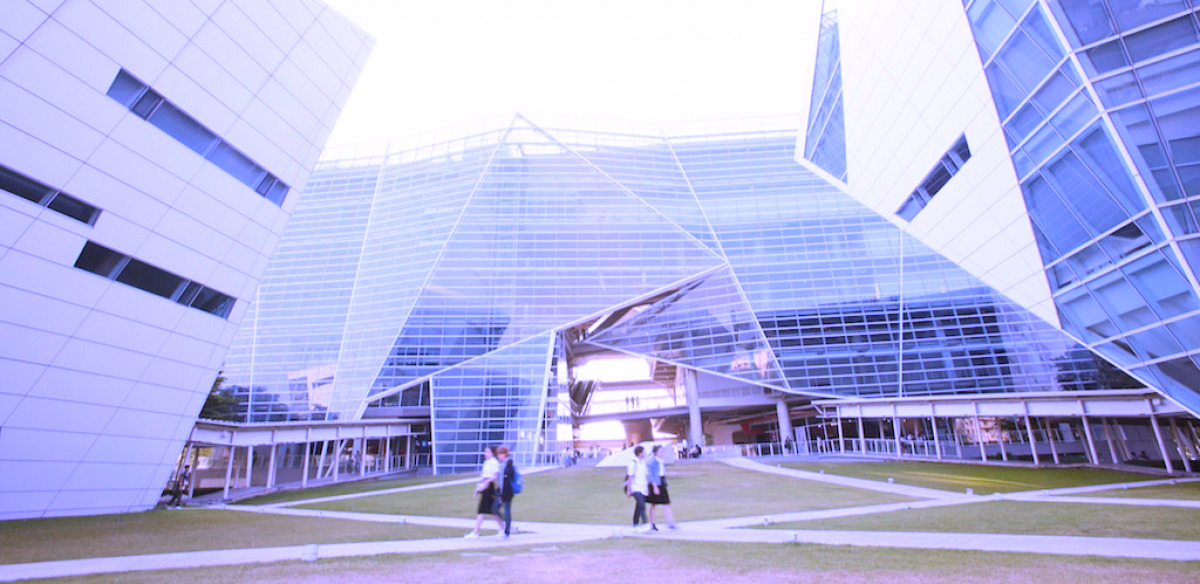 International students from over 50 countries around the world
Creative learning environment
Strong connections with leading industry partners, alumni, and experts supporting graduates in landing their dream jobs
Extensive partnerships & collaboration with leading global higher-education institutions
World-Class Programs led by highly qualified faculty
BUI Double Degree Opportunities
BUI offers abroad programs for students of all majors who want to earn a Double Degree or a Top Up Degree.
Through mutual collaboration with university partners, BUI hopes to provide all students with the opportunity to broaden their global perspectives in countries such as Switzerland, England, Australia, and Taiwan.
Students will receive two degrees upon completion of their education.
BUI International Students !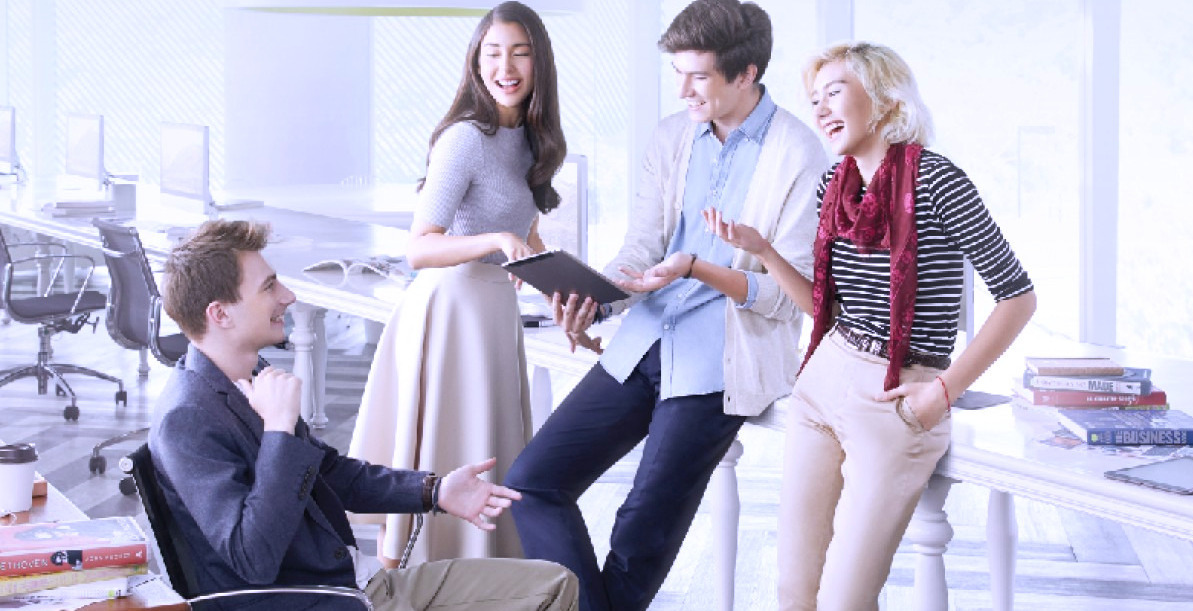 A chance to mingle with international friends
Intercultural exchange and information sharing will be a priority for students participating in this international learning environment
More importantly, collaborating with international friends will help students improve their English communication skills and prepare them for an international job in the future wherever they want, locally or globally

Learning from experts from around the world!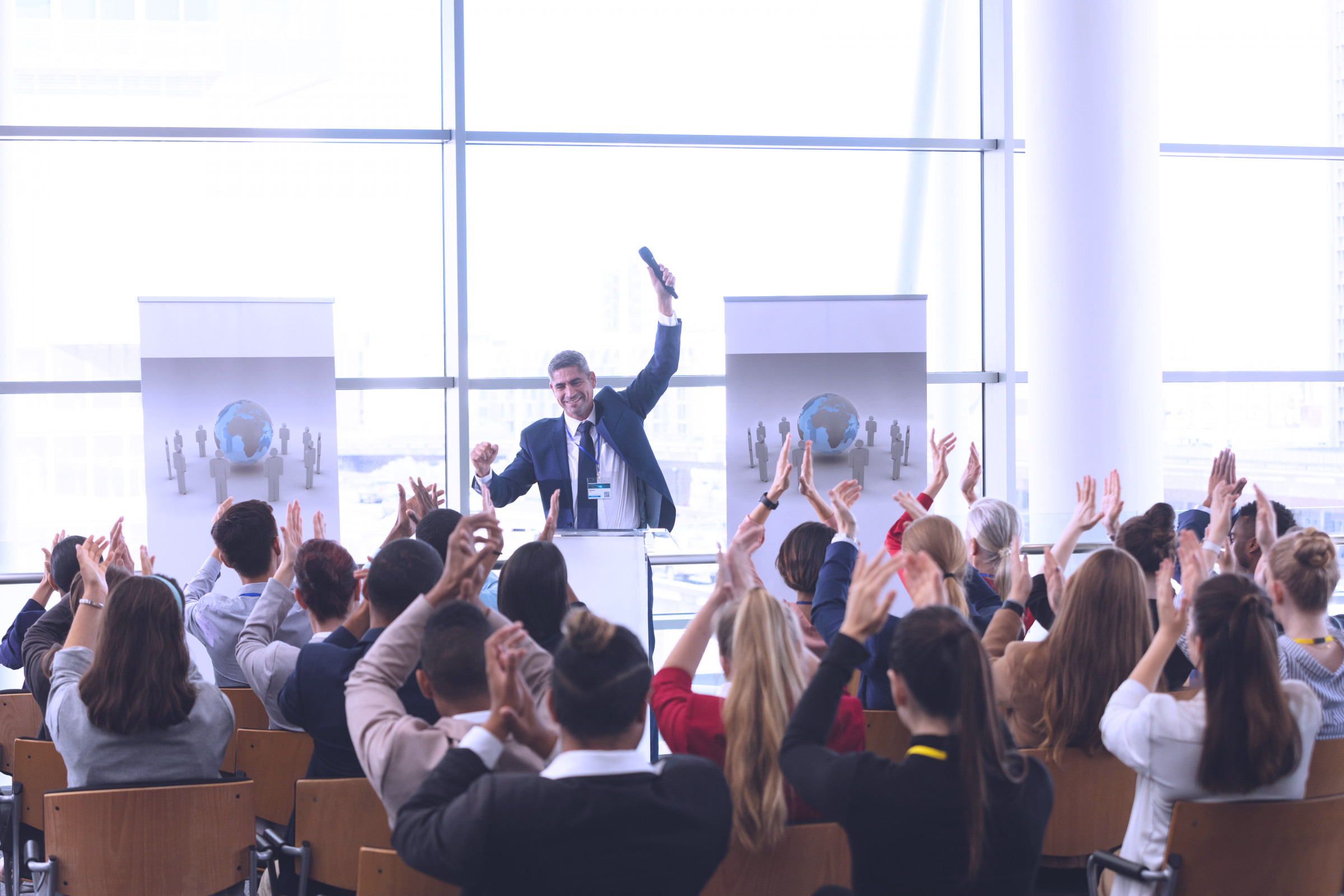 BUI brings in a number of guest lecturers and experts of national and international renown as part of its efforts to give students a global perspective to ensure that students can learn about the real-world working environment in a hands-on way through workshops and practical-based learning projects conducted by international well-known companies in all 8 programs.

Bangkok University Main Campus location
Address : 9/1 Moo 5 Phaholyothin Road, Klong Nueng, Klong Luang, Pathumthani 12120
Campus Map :https://www.bu.ac.th/en/campus-map
Google Map : https://maps.app.goo.gl/QBQ3EcoYjpfthtss7