Why Care Forever !
Care Forever
For International Education Services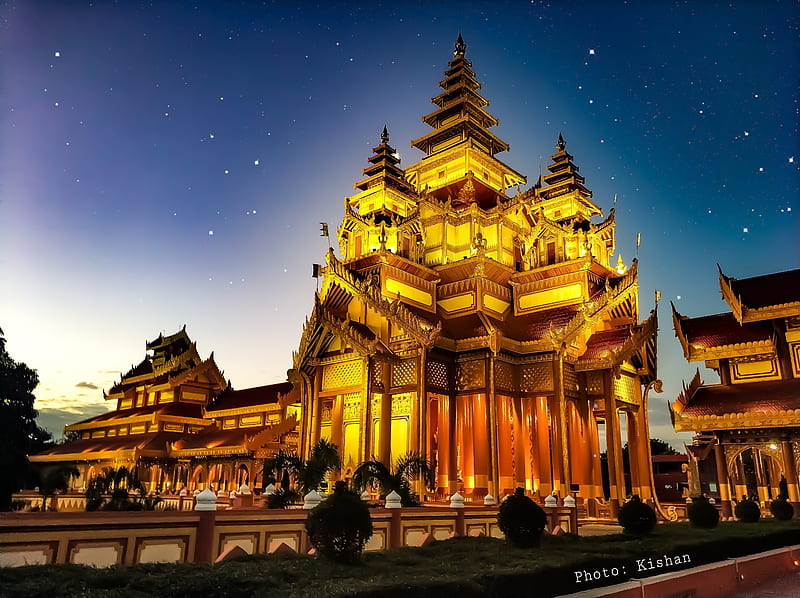 We are International education services Co., Ltd in Myanmar !
Since When ....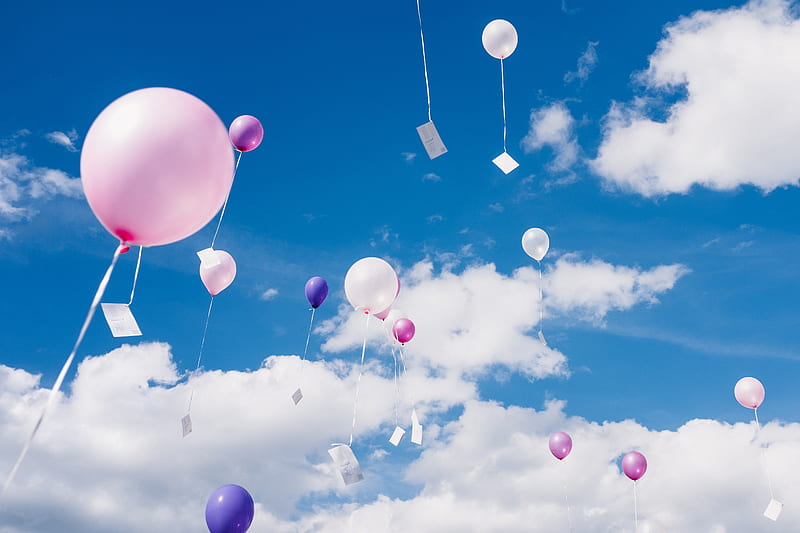 Our Care Forever services Co.,Ltd was established in 2007 !
Where are we now !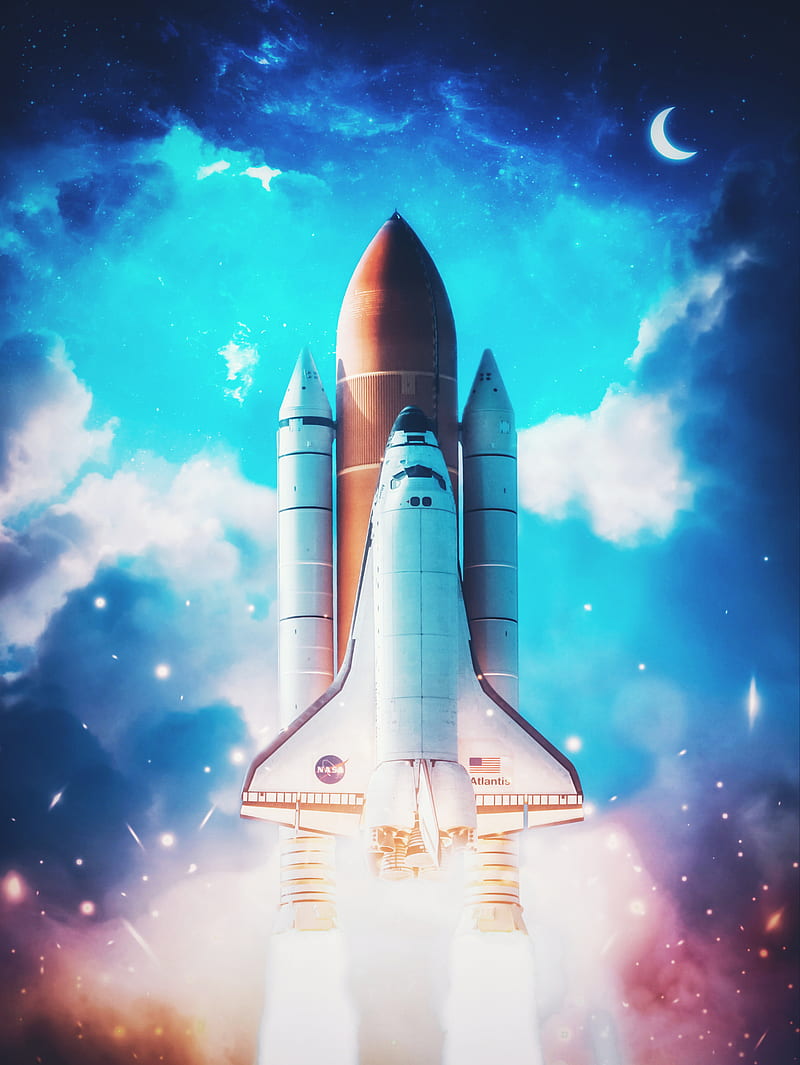 We has been in the business of providing international educational services and medical services for the past 15 years .
What we do now !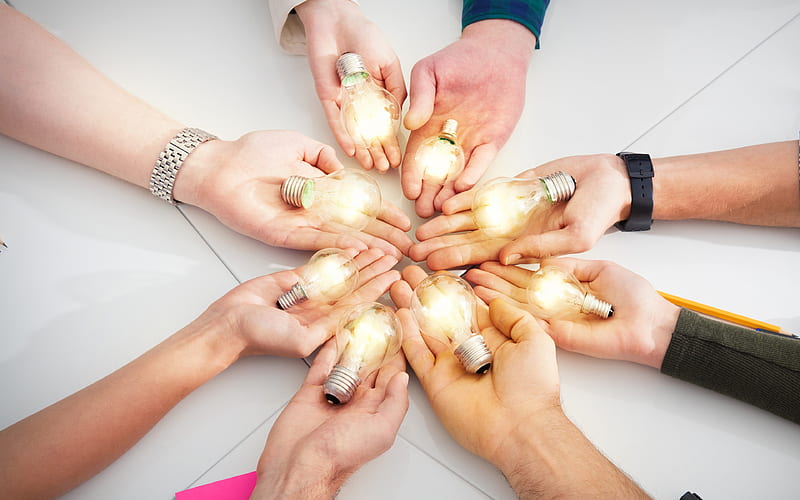 Our Care Forever Services is currently offering and supporting international education services for Myanmar Students who would love to study abroad and achive higher international education for higher purpose in life.

Singapore
Education Services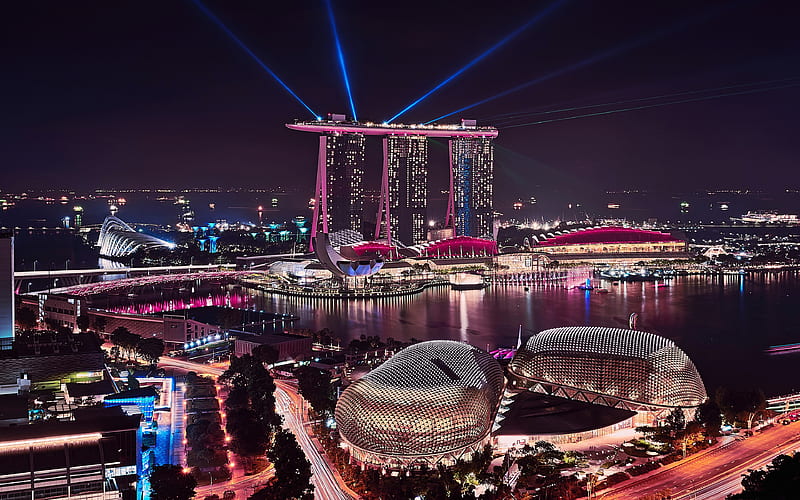 One of beautuful Singapore View
We have been working together with BCA Academy (Building and Construction Authority, Singapore) since 2008 and up to now.
Thailand
Education Services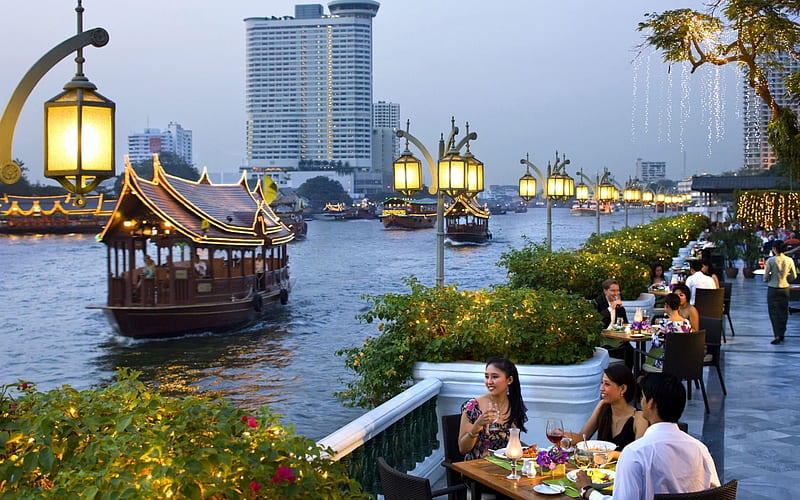 One of Beautiful Bangkok View
We are also cooperating with the University of Thai Chamber of Commerce (UTCC), Rangsit University (RSU), Stamford International University(STIU), Bangkok University International(BUI), Dusit Thani College (DTC), Raffles International College Banglok and Assumption University in Thailand.
Why to Choose
Care Forever ....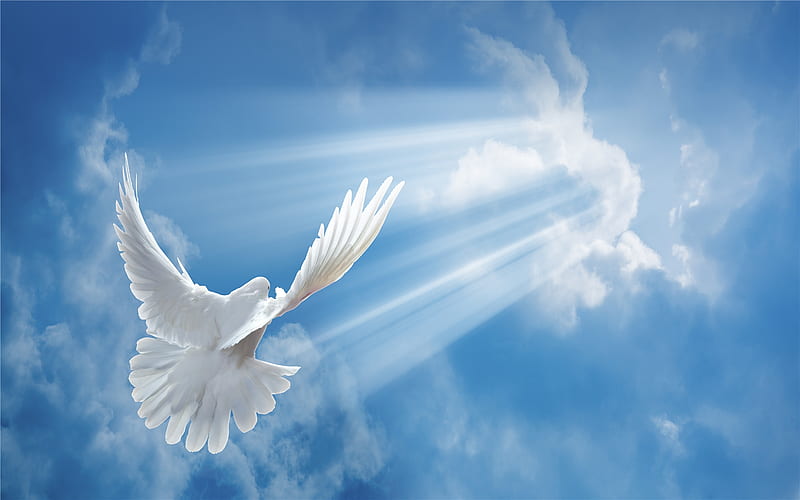 Our Experinces in Education Services :To help students engaging the smooth journey to join the right university
Our Knowledge and Friendships with international universities : To relax students' worries with reliability
Our Passion and Vision :To uprise Myanmar Students' educational acumen to reach to the right educational path for Life career development.
Welcome to Care Forever Education Services !
Thanks All for choosing us !