Let's Study in Singapore and Thailand !
Let's explore
PARTNERSHIP INTERNATIONAL UNIVERSITIES !
In Singapore
with BCA Academy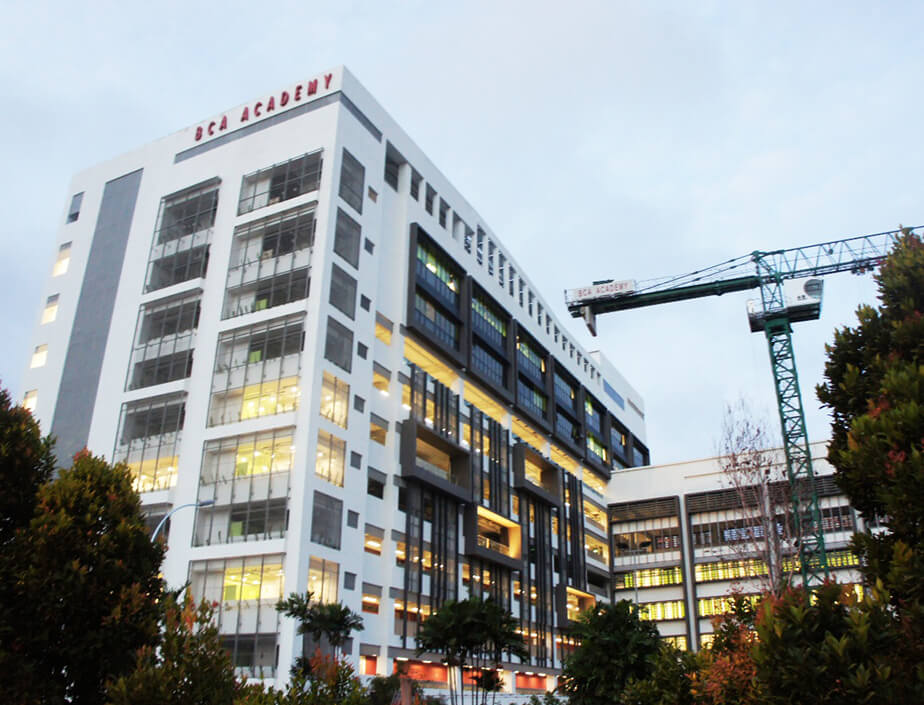 BCA Academy
Recognised by Ministry Of Education as a Government-affiliated educational institute.
Offers wide range of built environment programmes which are rigorous and practice-oriented.
Training pedagogy is enhanced through various on-campus learning galleries and experiential learning features of the training facilities.


In Thailand
with UTCC
(The University of Thai Chamber and Commerce)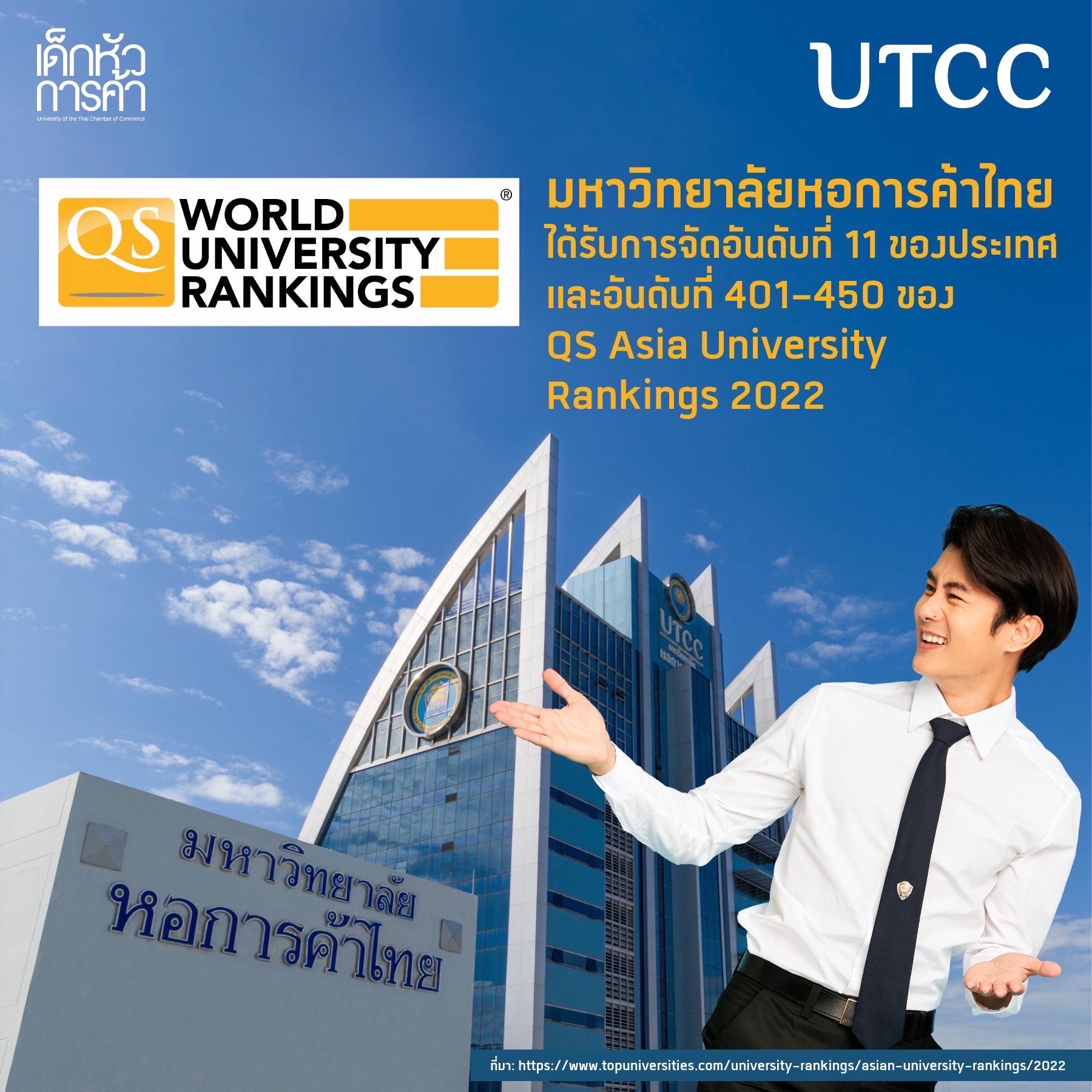 UTCC 's Ranking Criteria :
Country University Ranking _ 16 (Thailand)
QS Asian University Ranking _ #401-450 (2022)
UTCC Intakes Per Year :
January and August
Why to join UTCC !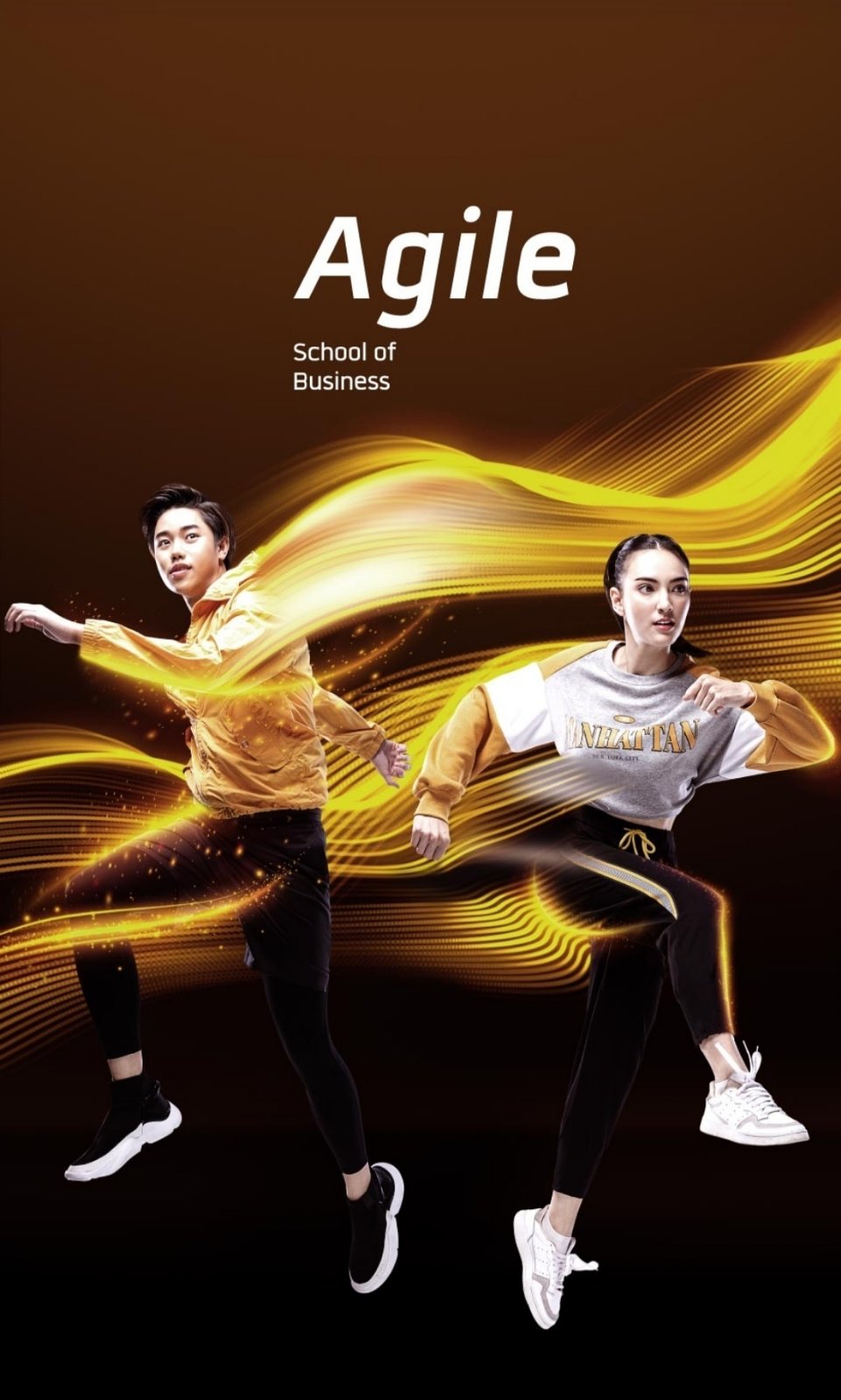 Because with UTCC expansive network with businesses worldwide and close link with the Thai Chamber of Commerce, UTCC is well-equipped with all means necessary to provide education and training that gives business professionals, local and foreign, exactly what they need to make their companies expand internationally.
Aside from UTCC Business connections, UTCC faculty members have strong backgrounds in business.
Many are successful executives and entrepreneurs with priceless knowledge and experience while several more are guest lecturers from UTCC internationally renowned partner universities.
In brief , UTCC students are likely to be rewarded more business connections and career chances in buiness industry.


What's unique ( UTCC ) !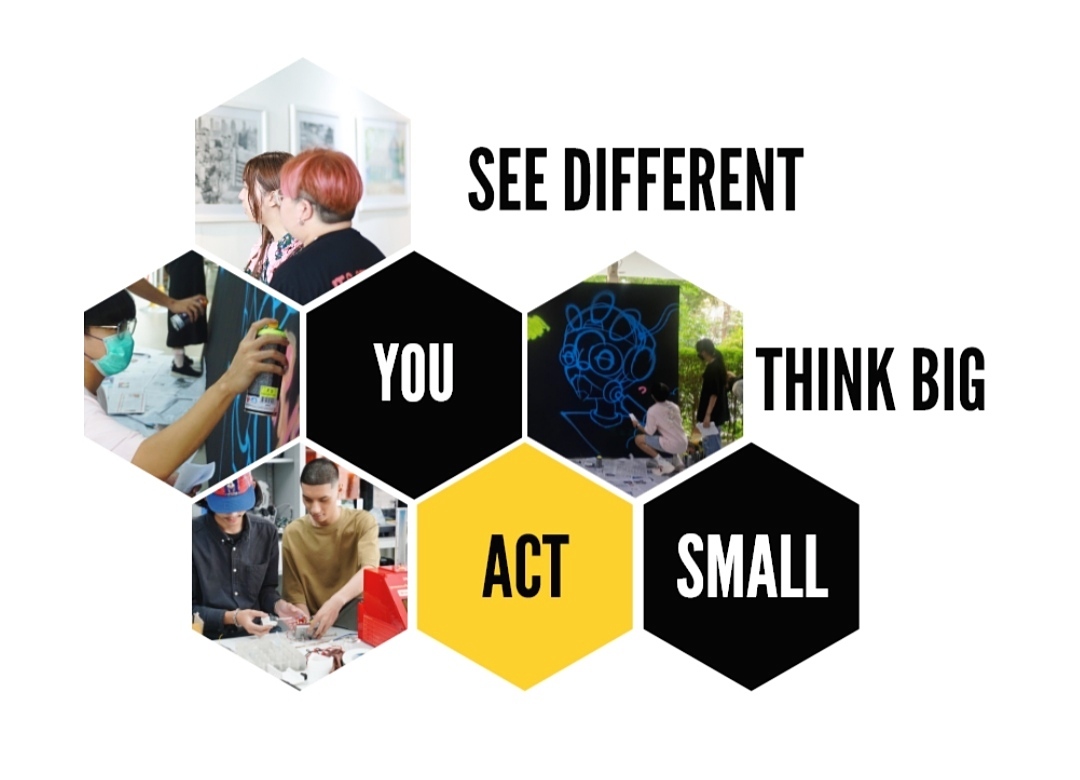 UTCC University is the first Thai university to officiallycollaborate with Alibaba.com .
UTCC University becomes certified an authorized Alibaba.com e-commerce training center, accelerating Thai SMEs to expand business.


with Stamford International University (STIU)

Somewhere @ STIU !
Country University Ranking _ #49 (Thailand)
STIU Intakes Per Year :
March, July, November
with Rangsit University (RSU)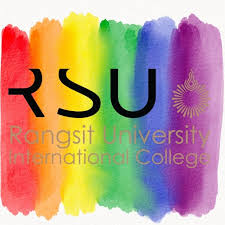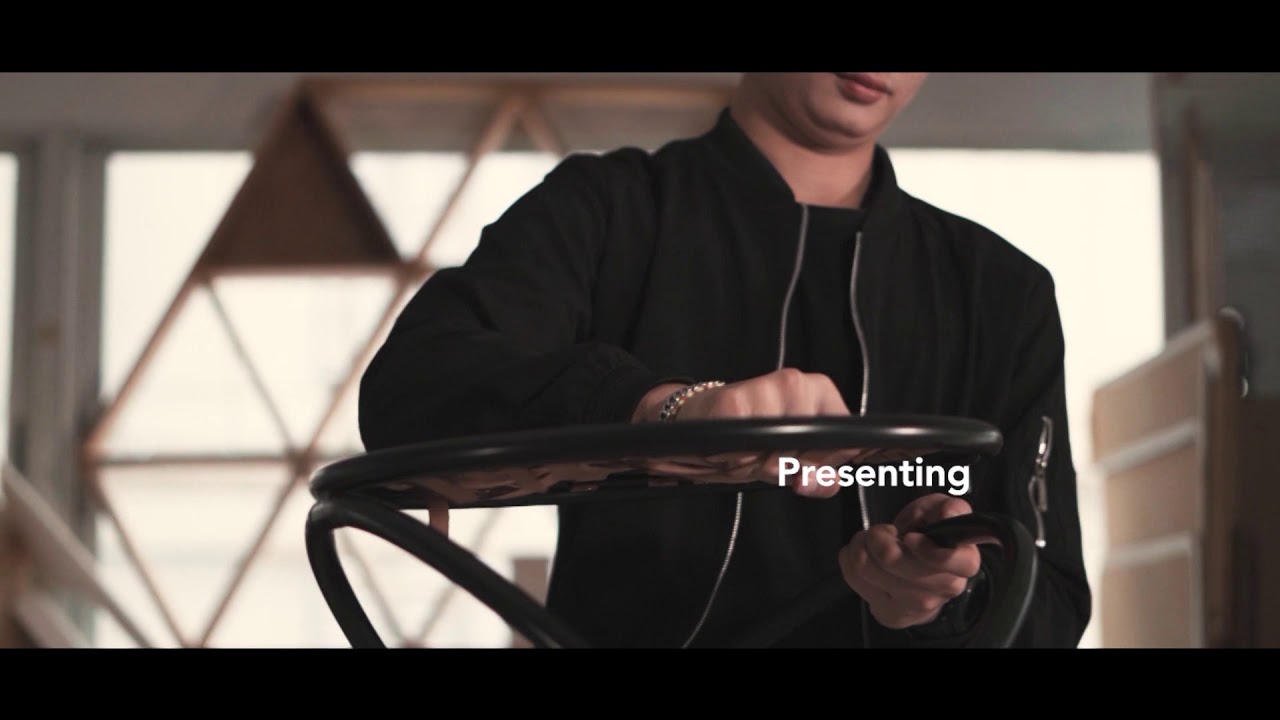 Country University Ranking _ #19 (Thailand)
RSU Intakes Per Year :
June (Summer)
August (1st Semester)
January (2nd Semester)
with Bangkok University international (BUI)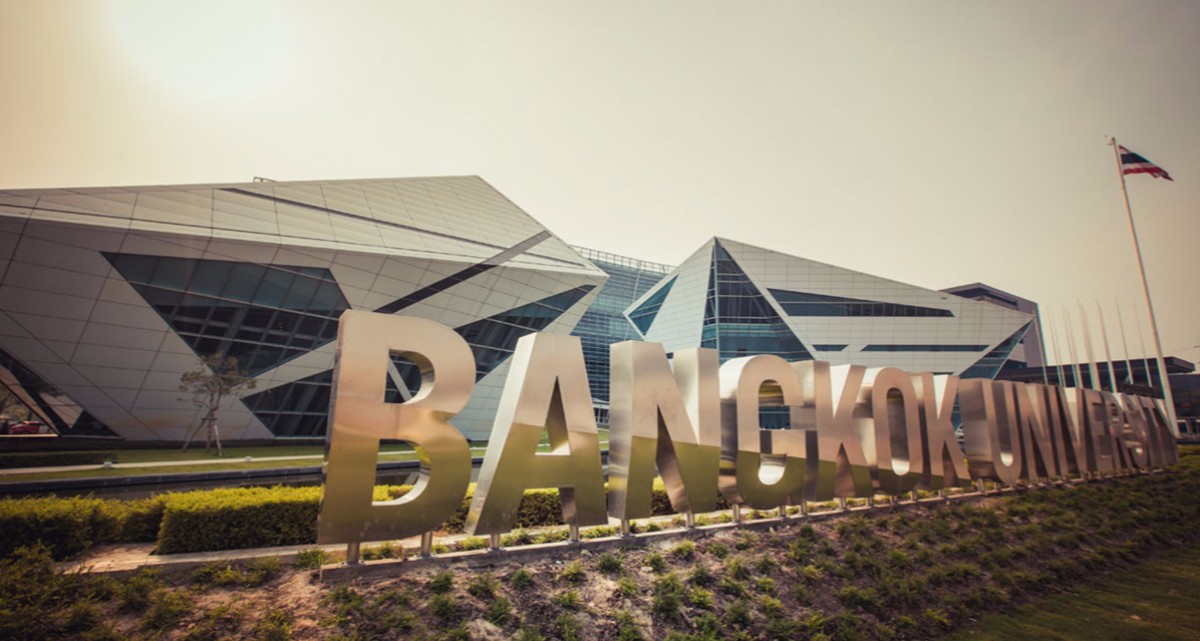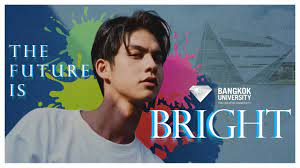 Bangkok University !
Country University Ranking _ #17 (Thailand)
QS Asian University Ranking _ #451-500 (2022)
BUI Intakes Per Year
Semester 1
Registeration_ June
First Day of Semester _ August
Semester 2
Registeration_ November
First Day of Semester _ January
Summer Session
Registeration_ May
First Day of Semester _ June
Thank you for choosing Care Forever Education Services !