XMBA
The University of Thai Chamber and Commerce
(UTCC)
Master of Business Administration

MBA in International Business (XMBA)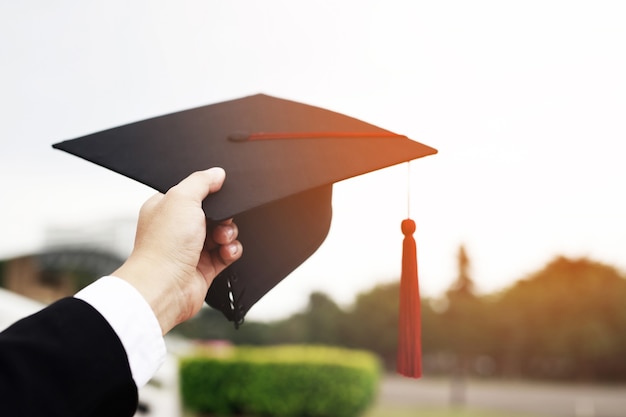 Why XMBA !
Expanding your knowledge and future skills
Experiencing a truly internationallearning journey
Excelling as a global business lead

Intakes Per Year :
January and August
Class Schedule :
Saturday only, for executives, entrepreneurs, and those who want to put their career to new heights.
UTCC-iSM
Professional lecturers focus on teaching the practical aspect of the business world.
XMBA , you will learn and develop skills in:
Managerial Accounting
Marketing Management & Digital marketing
Organizational Behaviour
Operation Management
Financial Mangement
Strategic Management
Managerial Economics
Current Issues in Global Business
Gloabl Business Management
Managing Innovation & Design Thinking
Global Entrepreneurship & Agile Business Modeling
Business Research
Global Service Mangement
Admission Requirements (XMBA):
English language: IELTS overall band 5.0, TOEFL of500 paper-based test, 173 Computer-based test, orequivalent international test
G.P.A of 2.5 or higher in an undergraduate degree
Bachelor's degree certificate and transcript
Copy of passport (Foreigner)
2 recommendation letters (lecturers or employers) and resume/CV
A statement of purpose
Minimum 2-year working experience is preferable.