Bachelor of Business Administration (BBA)
The University of Thai Chamber and Commerce
(UTCC)
International Business Management (IBM)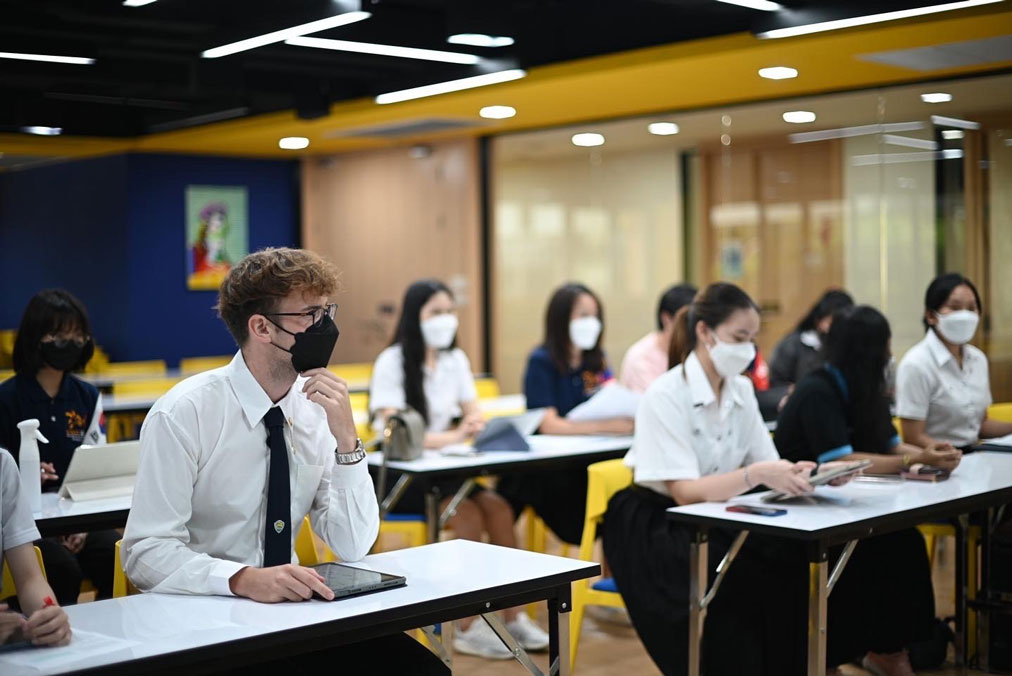 The Bachelor of Business Administration in International Business Management provides students with:In-depth knowledge and skills in business administration, with emphasis on the chosen major elective courses; A capability to think and analyze problems; An ability to use practical business concepts effectively in an international business environment.
Intakes Per Year :
January and August
UTCC-iSM
Professional lecturers focus on teaching the practical aspect of the business world.
For BBA , you will learn and develop skills in:
International Business Management
International Brand Management
International Human Resource Management
International Logistics and Supply Chain Management
International Business Policy and Trade Theory
Legal Environment in International Business
Entrepreneurs in International Business
International Business Finance

In additions, the BBA seeks to fill the ever-growing demand for skilled and trained international business professionals and be a valuable bridge to graduate study.
Let's get started and apply now !
Thank you for choosing Care Forever !